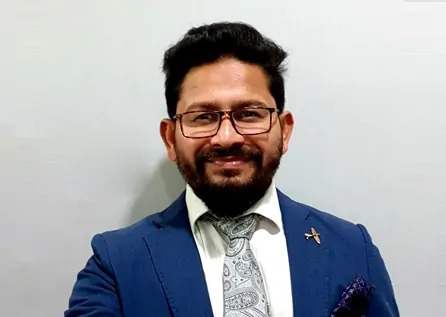 About Hyder Ali Khan
Hyder Ali Khan has worked in the digital marketing industry for the past ten years, with the majority of that time spent in the role of Operations Director & head of digital assets creation & marketing at Pacific Infotech
His most recent accomplishment is the successful launch of the digital marketing platform BITVERO, an SEO consultancy based in London & India.
Outside of his work in digital marketing, Hyder associates with international trade, including exports of handicrafts & Agricultural products and sourcing for foreign customers.
A Microsoft and Google analytics certified professional, he is passionate in understanding the Islamic history, loves reading the Holy Quran with meaning, the one who believes in the spiritual apprehension of truths that are beyond the intellect.