Corporate Digital Marketing Consultancy
Corporate: Looking for Digital Marketing Consultancy?
Here is what Google Says' Chose SEO carefully,
Deciding to hire a Digital Marketing Consulting service is a big decision that can potentially improve your site and save time. Still, you can also risk damaging your site and business reputation.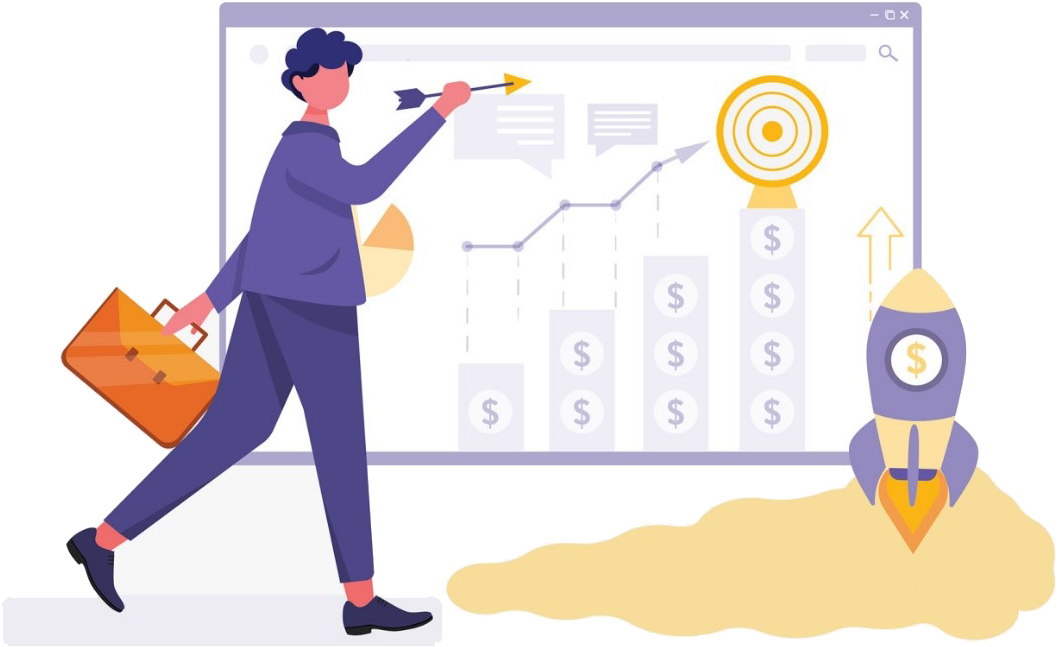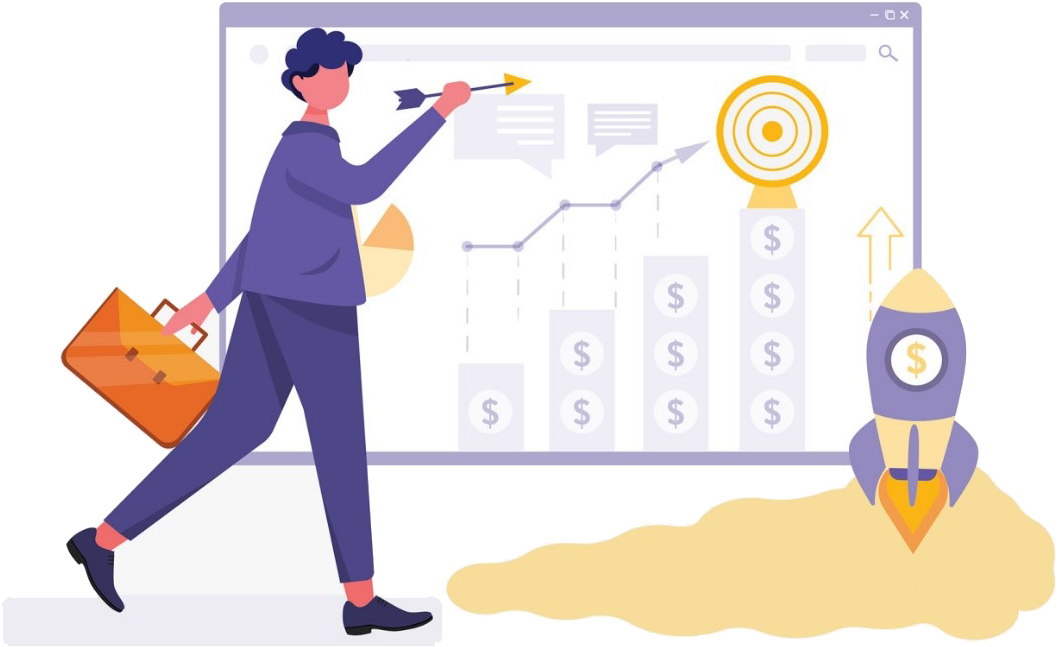 Digital Marketing Consultancy
Corporate: Looking to kick-start digital marketing?
At Bitvero, our digital marketing consultants recommend Google & Facebook ads platforms
To kick-start, these platforms are valuable with considerable ROI, although incomplete when designing digital marketing plans strategically.
Digital Marketing Consulting for Corporate
Corporate: Looking for a long term digital marketing strategy?
Then a digital marketing plan with a 360° approach is viable
A rock-solid corporate digital marketing approach is needed for organic & paid digital marketing strategies for long-term planning.