Online Presence for Business
Is your business lacking an online presence?
Means losses. Agreed! So what is not working?
Most businesses suffer online presence due to incorrect approaches by their digital marketing agency!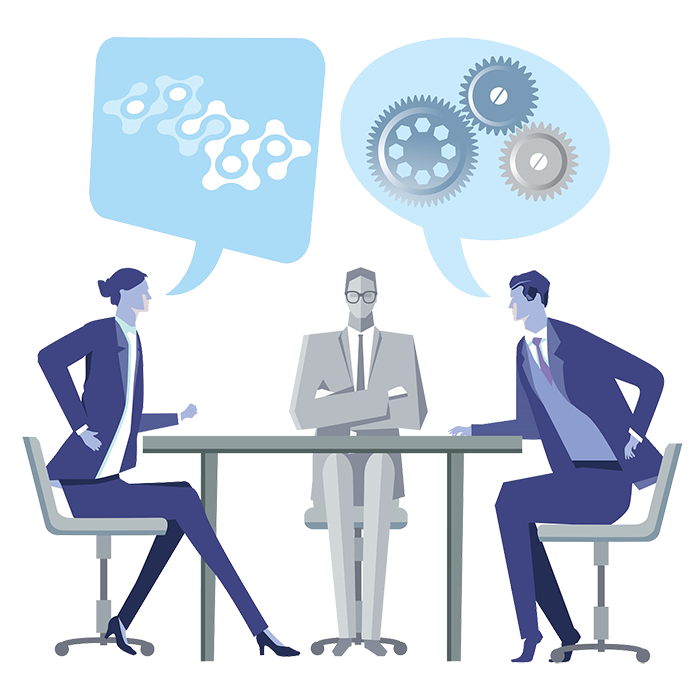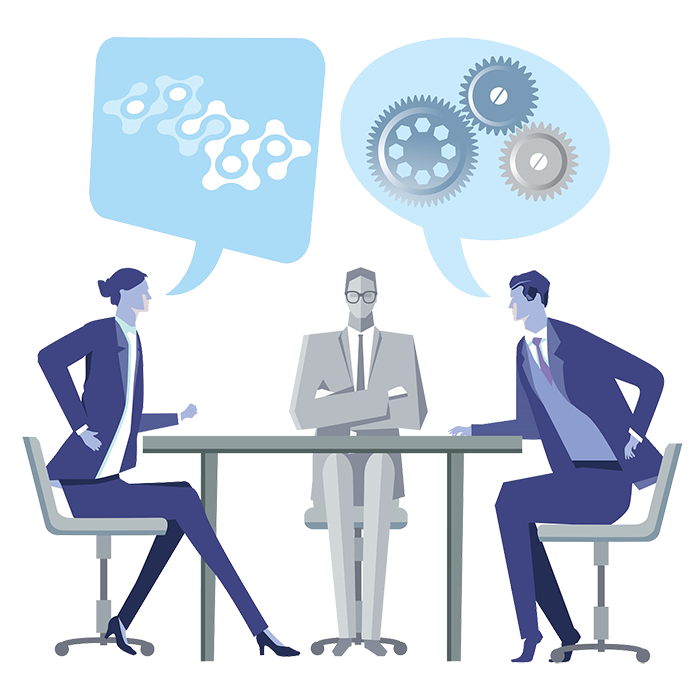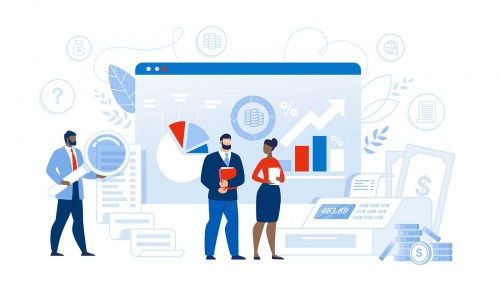 Improve your online business presence
Consider Audit of your online presence
Go deep and understand the faults, what is working and what is not!
Discuss with any ethical search marketing agency the pain points, search methodology, search marketing concepts, and that helps a lot to improve your online business presence.
Digital Marketing Agency
Ask your digital marketing agency!
SEO strategies. Audit report. Performance Analytics
First, consult with your current digital marketing agency and discuss with your proposed new digital marketing partner.
Find who is transparent and consulting in an open manner.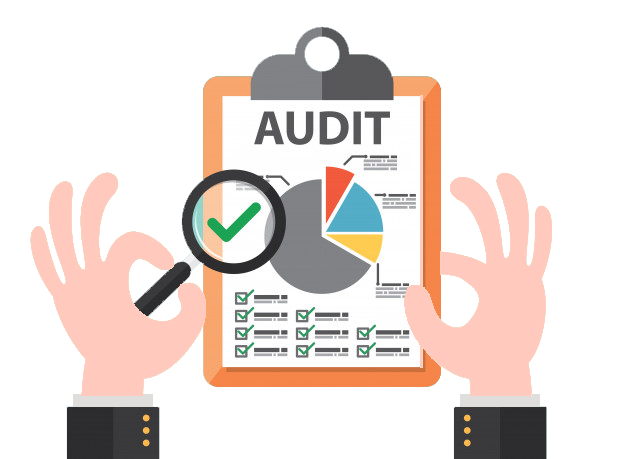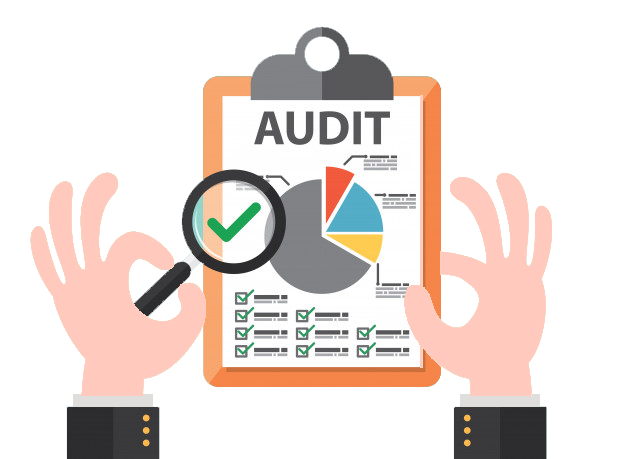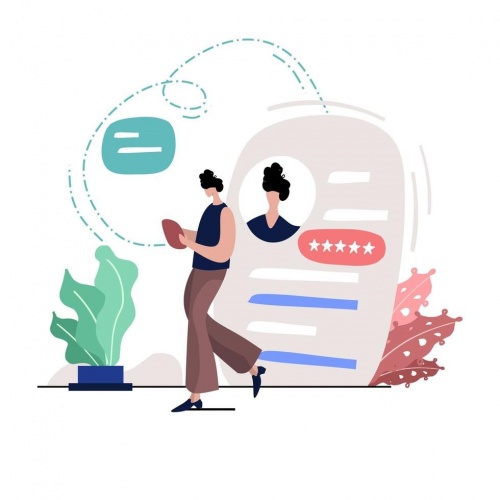 Digital Presence for Business
Lacking a digital footprint! what does it means?
It means an intangible loss to the business!
Imagine your customers are reaching your competitors, and you are losing the recognition day by day.
Yes! Successful businesses always take their digital presence seriously. Consult now if your business is suffering digital presence.