Digital Marketing Strategies for Startups
Business Start-ups
It all starts with an idea! Let's make it happen together with Bitvero's Digital marketing strategies for startups
Yes. The first thing is to book the domain. It's a journey of thousand miles and starts from here…
Start your brand, materialise the idea and nurture it slowly…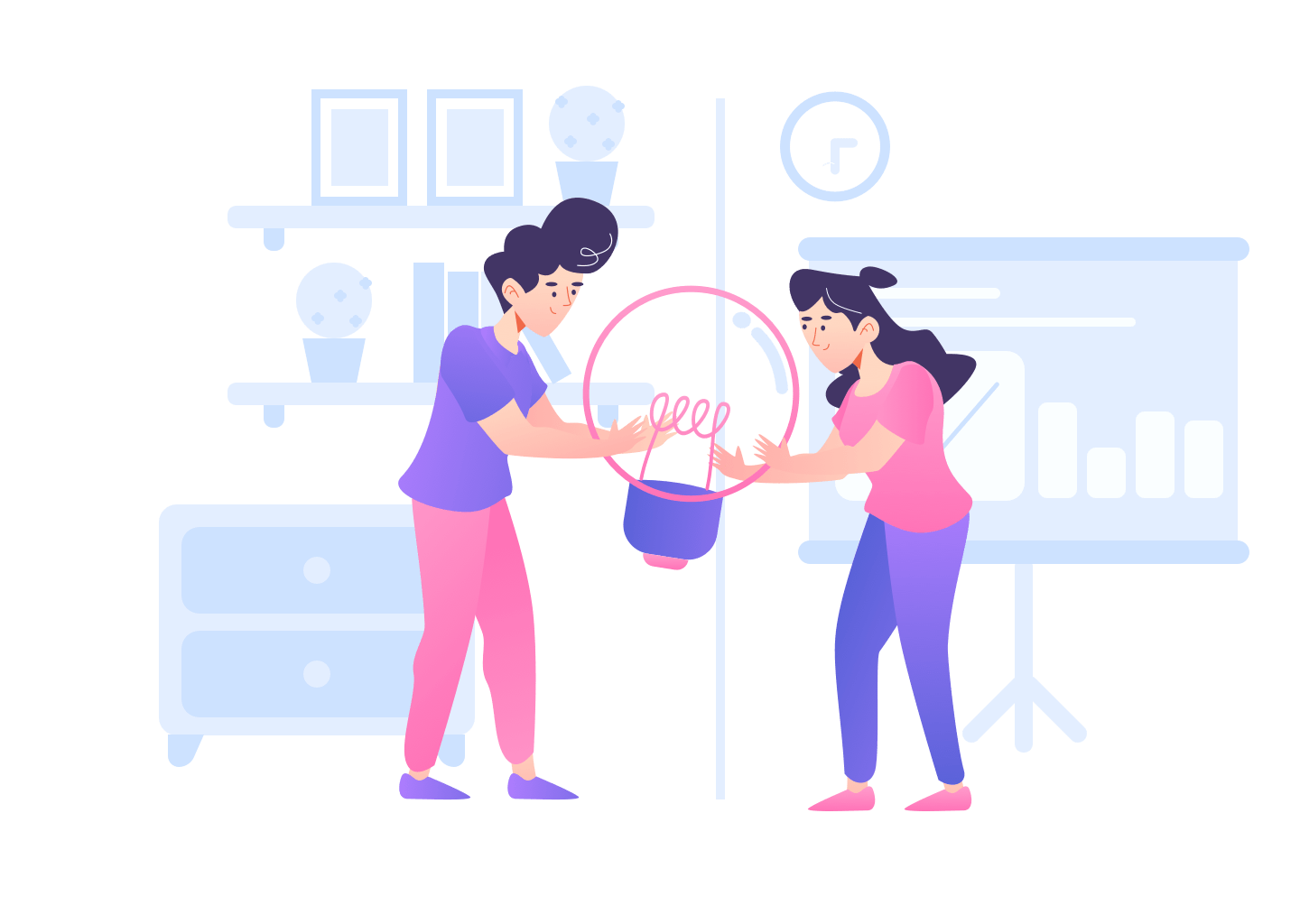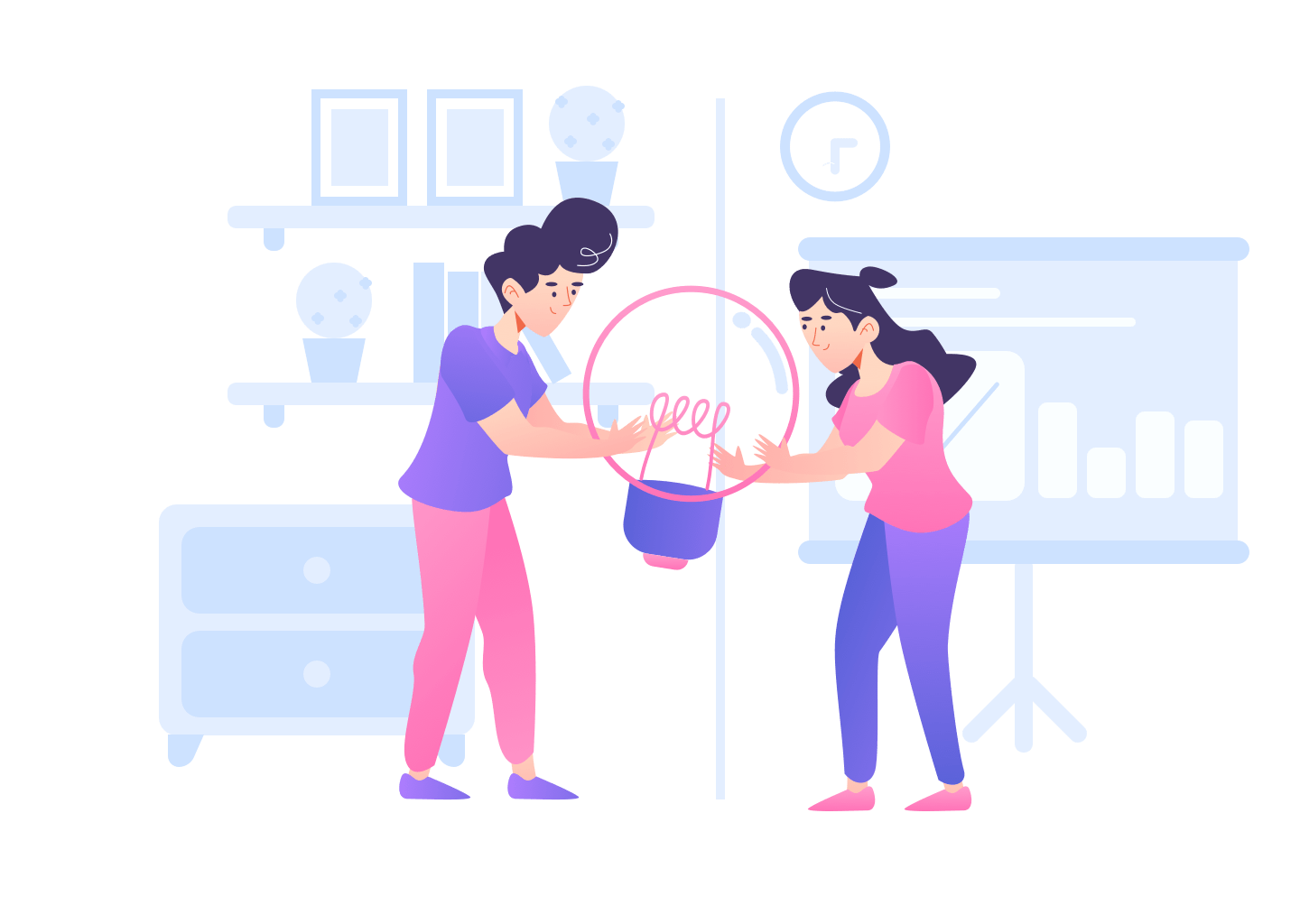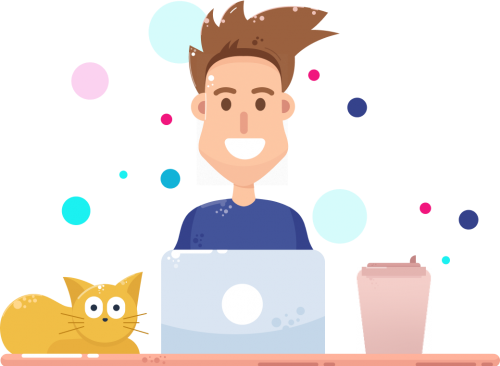 Online Marketing for Startups
World Wide Web (WWW)
The next best thing,
As you go down is you will require a digital asset.
This alone is the most important and a turning point for your idea.
And the good thing is you can control the online marketing costs for startups.
Digital Marketing Company for Startups
Get help from a Digital Marketing company to Amplify your startup idea!
Make it happen with Bitvero
It is now time for you to tell your idea to the world. Make customers and grow your business.
Let us do all the hard work for you. Start now.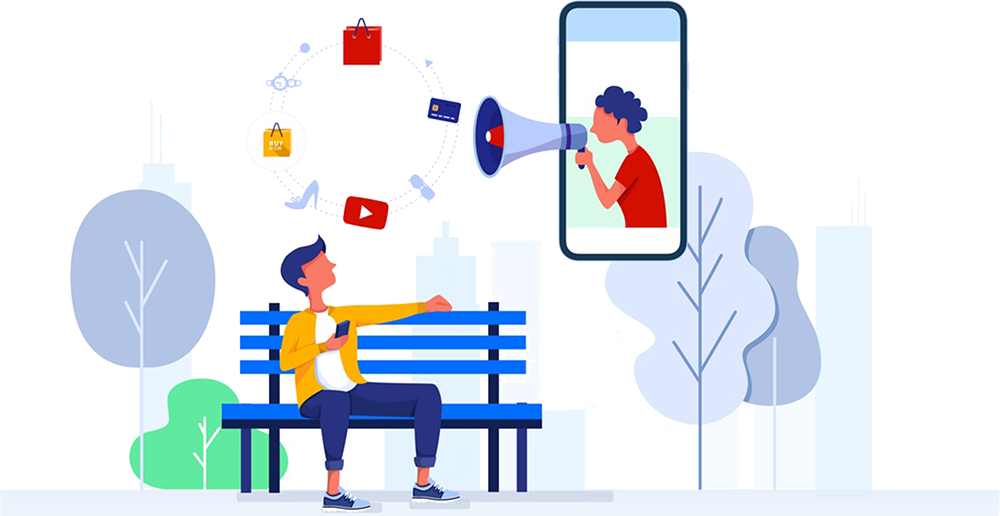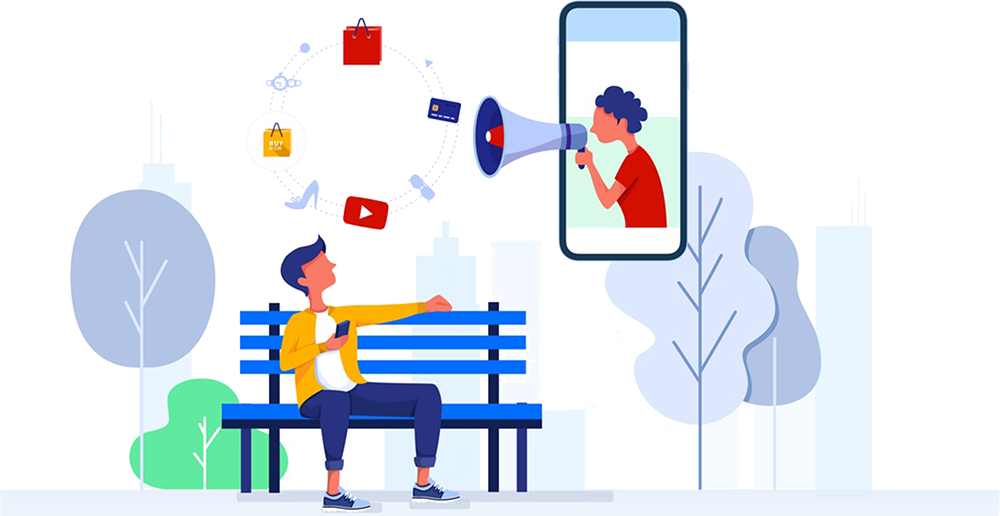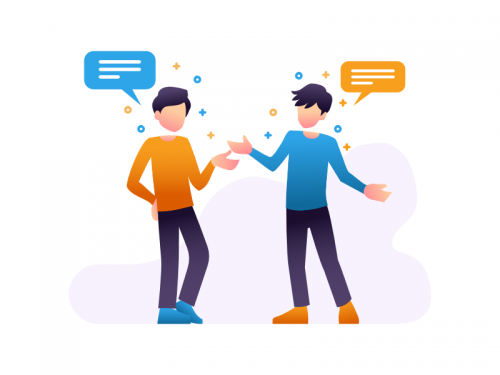 Social Media Marketing for Startups
Go Social. Being human. Socialise
Make your business identity acceptable.
Connect with your audience emotionally with our social media marketing strategy for startups.
Online Marketing for New Business
Go Support. We are all ears. And we assist lovingly
Website support. Hosting Support.
No matter how big or small. We support. We hear. We work. We deliver online marketing for new business.