Social Media for Business
Social Media Marketing for Business
Is your business missing the emotional connection?
All you need is to step in and find the right social media audience for your business.
A healthy social strategy is an important part of digital marketing, and wrong steps can lead to catastrophic results for your business growth.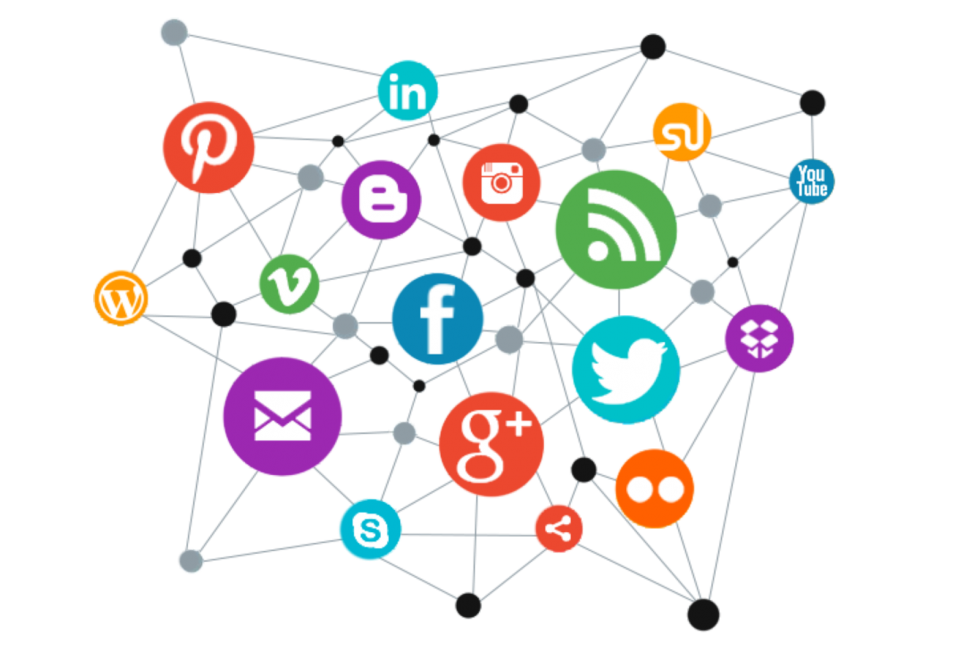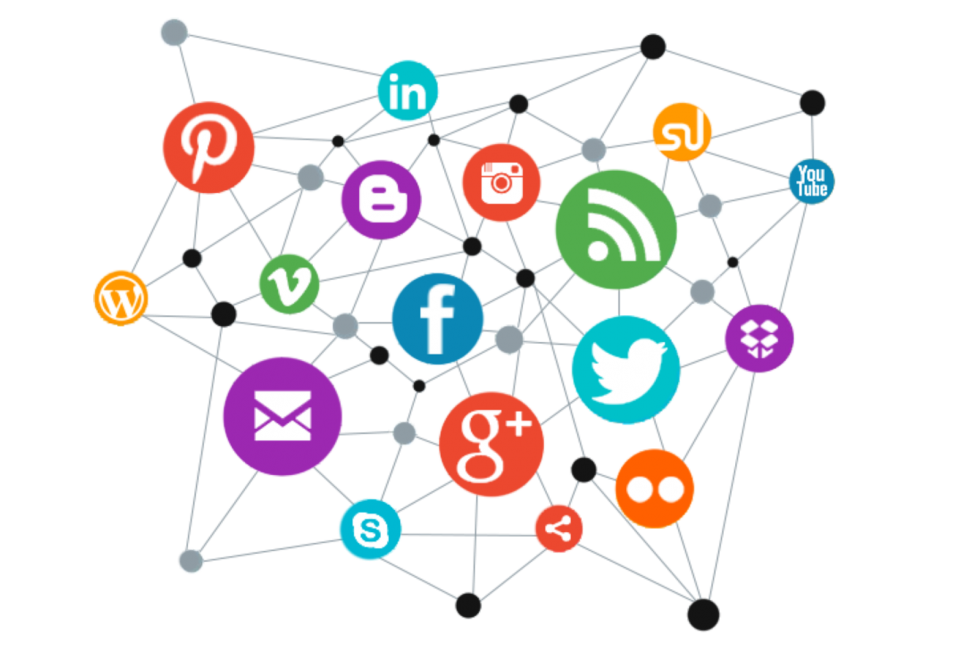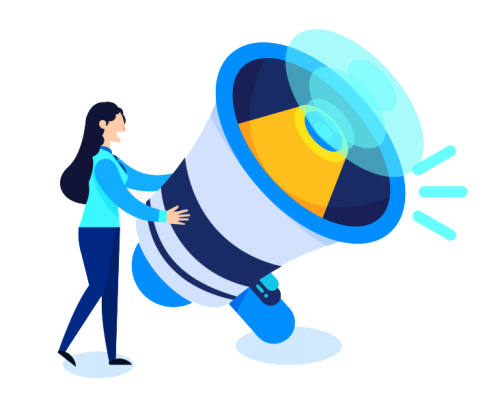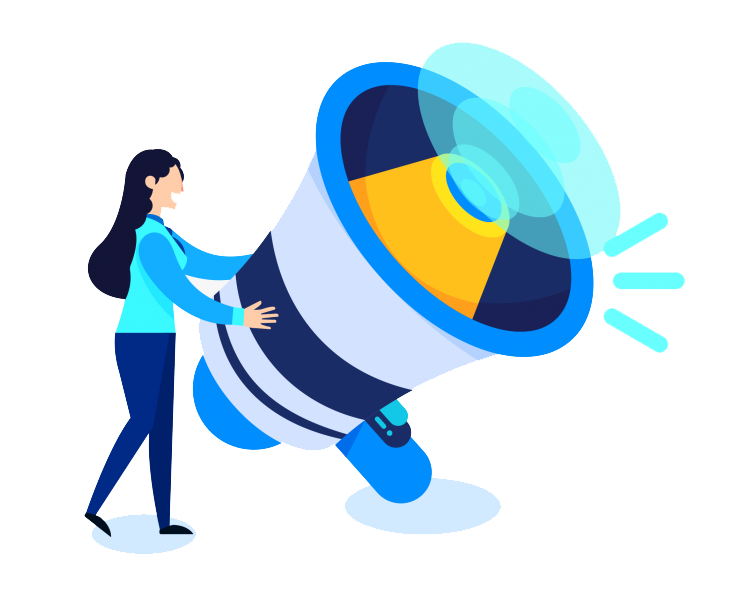 Social Media Consultancy
Why social media consultancy?
Brand positioning is challenging!
Social media is about being personal, sharing ideas, thoughts, emotions, connections. We use it to impact people, not to impress them. And that's where the challenge begins for brands.
Social Media Management for Small Business
My business lacks a social audience
Consistency is key in Social media management to grow your business audience.
Check if your brand lacks the desired focus or consistency, or if engaged in selling upfront, multiple reasons can affect your social campaign. Our social media consultants will help.