OUR BLOG
Bitvero Diary for Official News & Digital Marketing Posts
The intent of this official diary is to share Bitvero official news & spread what's new in digital marketing and the latest trends in the SEO, SMO & PPC industry.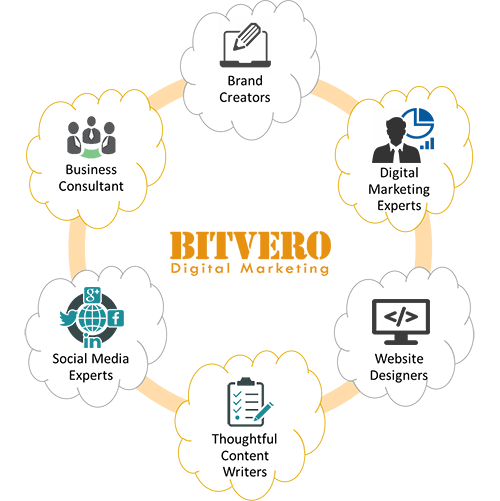 When you think of coming to social media to market your business, doing it organically…
Get new blog posts by email:
There is no form with title: "SEOWP: MailChimp Subscribe Form – Horizontal". Select a new form title if you rename it.