Digital Marketing Consulting Service
Corporate willing to Expand Digital Footprint
Are you a Corporate agency? Willing to expand Digital Footprint?
Then expand your digital footprint with Bitvero's, a leading Digital marketing consulting service that can get your corporate identity in front of the right audience by improving your online activities leading to the digital footprint.
Isn't it just like ploughing your land and enjoying the fruits later?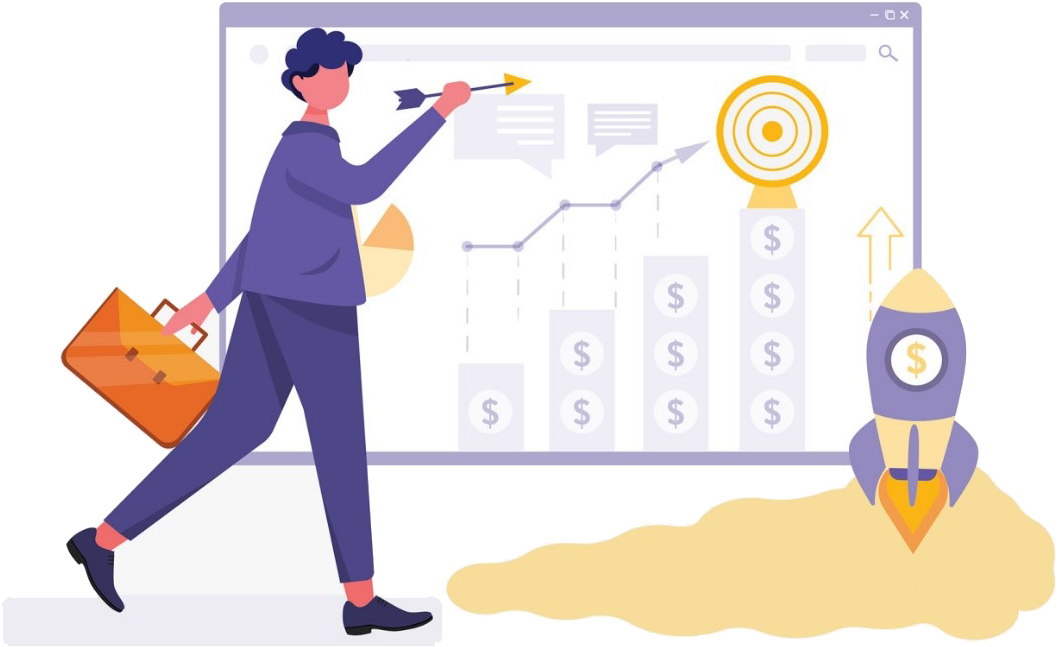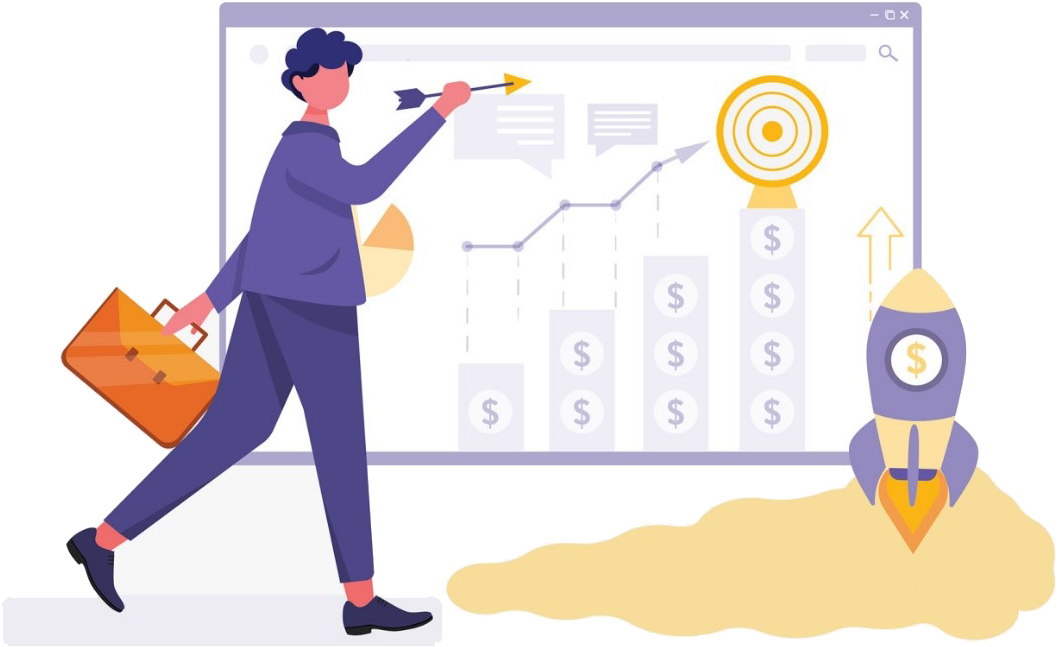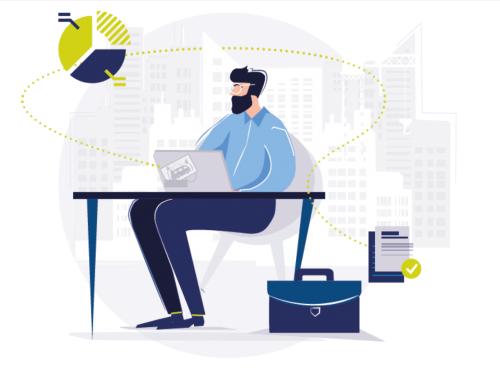 Digital Marketing Consultancy
Digital Footprint: Where to start corporate expansion?
Start anytime with a Digital marketing company, however, with caution.
From point A to point B, evaluate the necessary time and efforts. Your digital marketing consultant plays a vital role in cementing the foundation.
Digital marketing company
Digital Footprint: Expand Your Brand with Bitvero
The million-dollar question is, what exactly you are trying to achieve & how you will do it for your brand?
All digital strategies revolve around that only.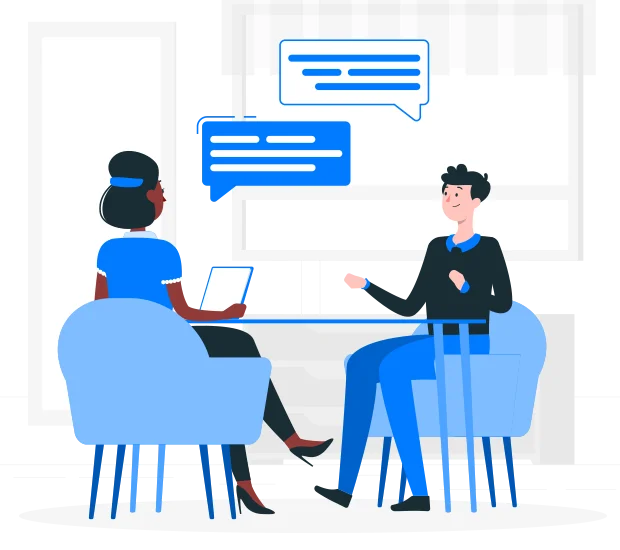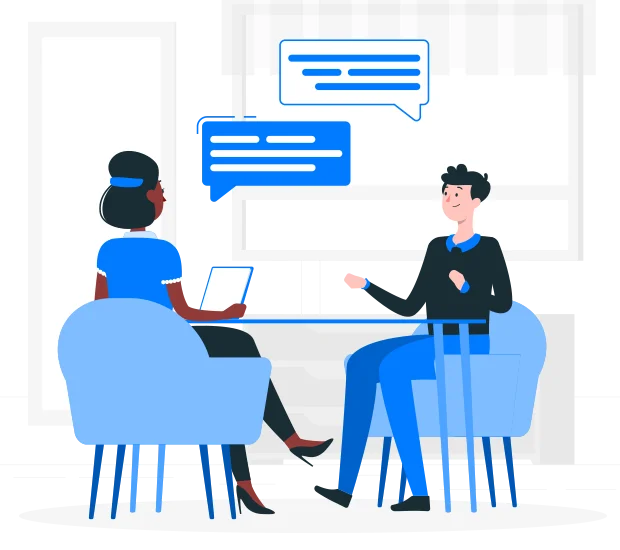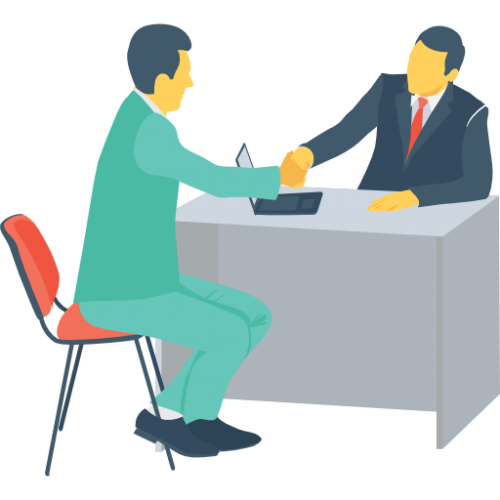 Online Activities leading to Digital Footprint
Digital Footprint: A 360° approach!
Yes! It matters.
A wrong approach means wrong direction!
Streamline search discrepancies, then lay a solid search foundation, technical amplification of your brand, and emotional connection with your customers.
Yes, all these different ways to market your business online matter a lot.
Digital Marketing Consultancy for Corporate
The Q Factor
A Corporate or an established brand in India or abroad.
It's the quality of your marketing which matters.
Yes! The digital footprint can be expanded with a much higher ROI with the right approach and consistency with Bitvero.