Digital Marketing for Small Business
Sell online & make profits
Yes! Big businesses started small
Are you a small business and wants to sell online? Start Digital Marketing Now.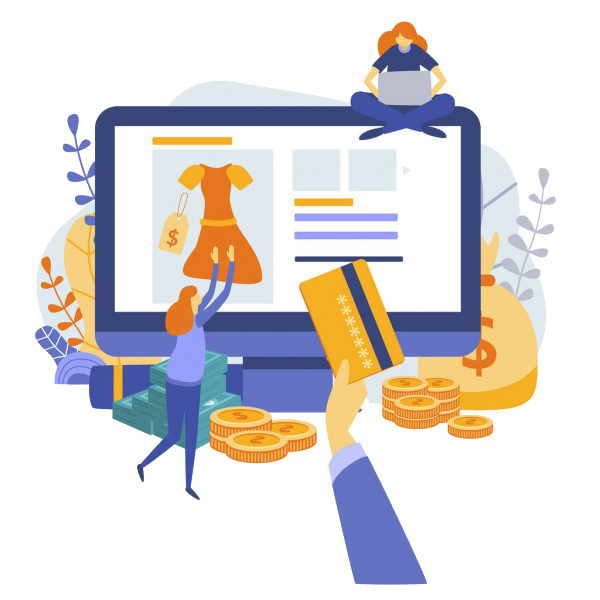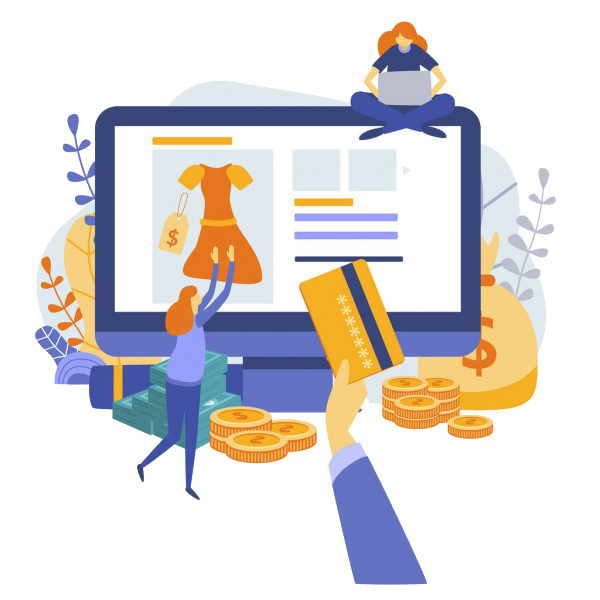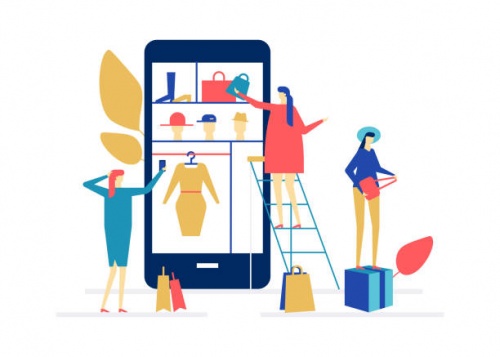 Digital Marketing Plan for Small Business
Small Business: Is it the right time to sell online?
Yes! If you have a compelling product or service.
You heard right; that's the only bottleneck!
It is the right time to invest and make profits, expand your business, design and formulate a digital marketing plan, and consider selling online. Find a digital marketing partner to help you build a healthy online reputation.
Digital Marketing Strategies for Small Business
The Advantage: Selling online
Low investment & High growth rate
Small businesses keep limited funds, they can start small, and while selling online, they can fully manage their spending. And that's the best part.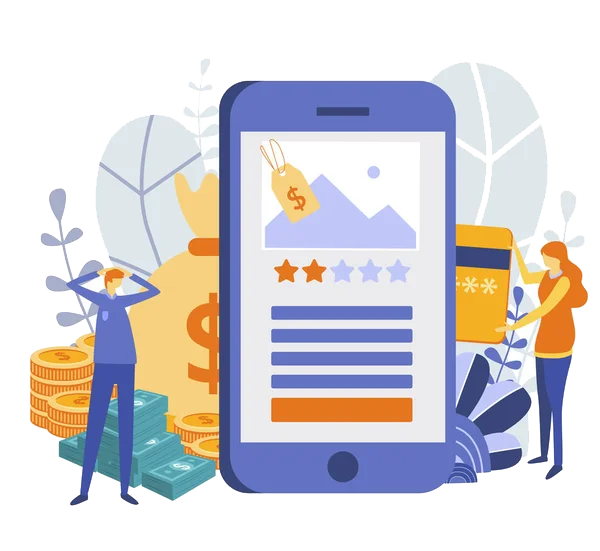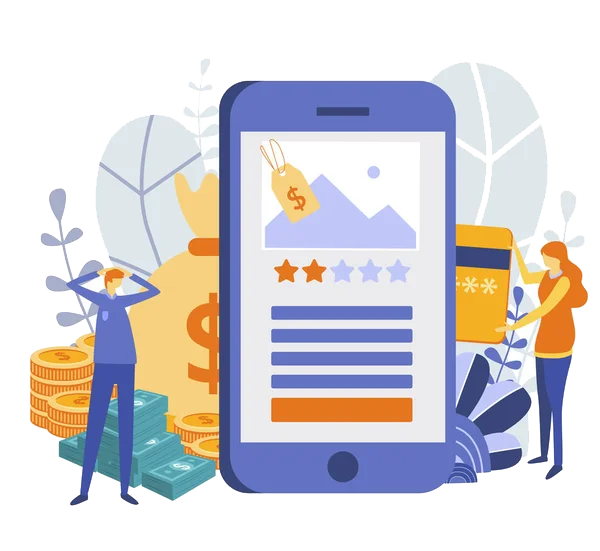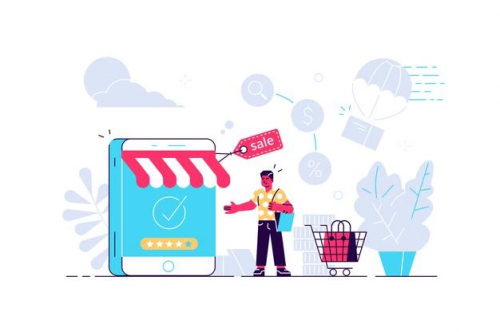 Digital Marketing Myths
Myths selling online
I can sell anything! I can make huge profits! I can grow business instantly!
Selling online can make you starry overnight
Let us reiterate, and do not keep any misconceptions about online selling. Of course, you can sell anything that adds value to people's lives. You can make huge profits online only if your digital marketing approach is focused. You can grow business with time & patience. And nothing will happen overnight!