SEO Analytics Reporting Service
Digital Marketing: Reporting & Analytics
Measuring site performance is Critical to Success
Track & Build data-driven Strategies with SEO Analytics & reporting services. Stop Guessing, Start Knowing your KPIs.
From bringing your growth plans to life to potential leads to insight-driven strategies to engagement efforts, our job is to develop solutions that work for your future growth.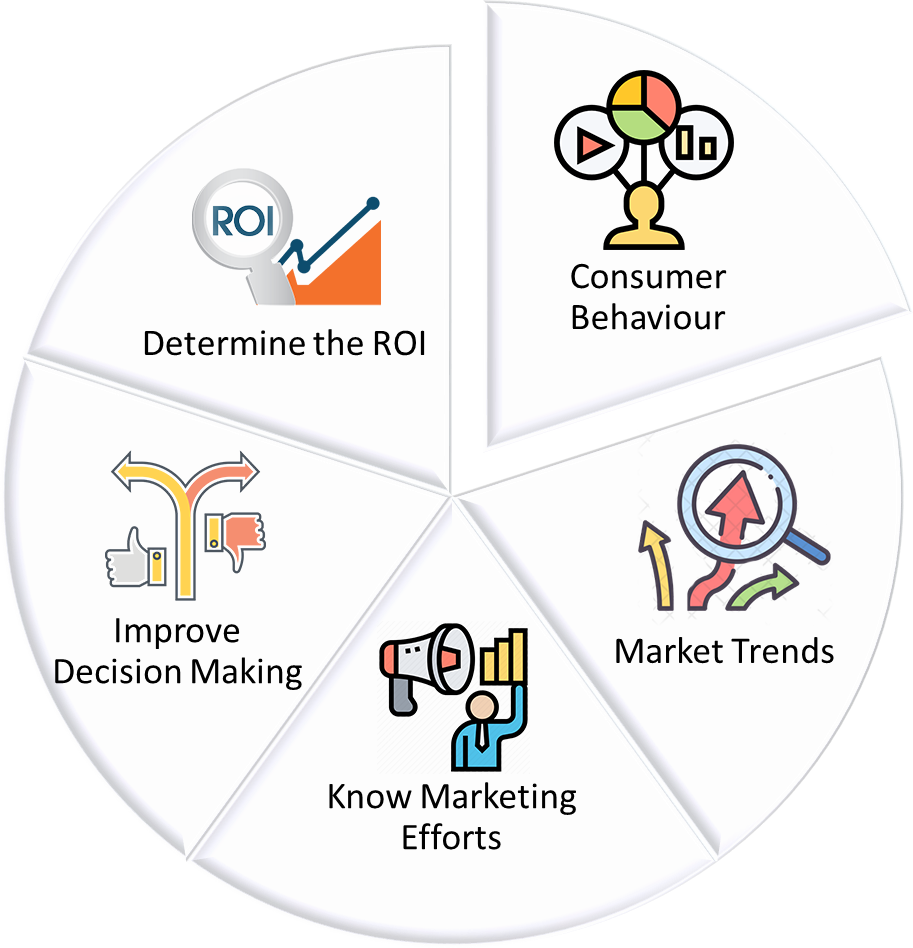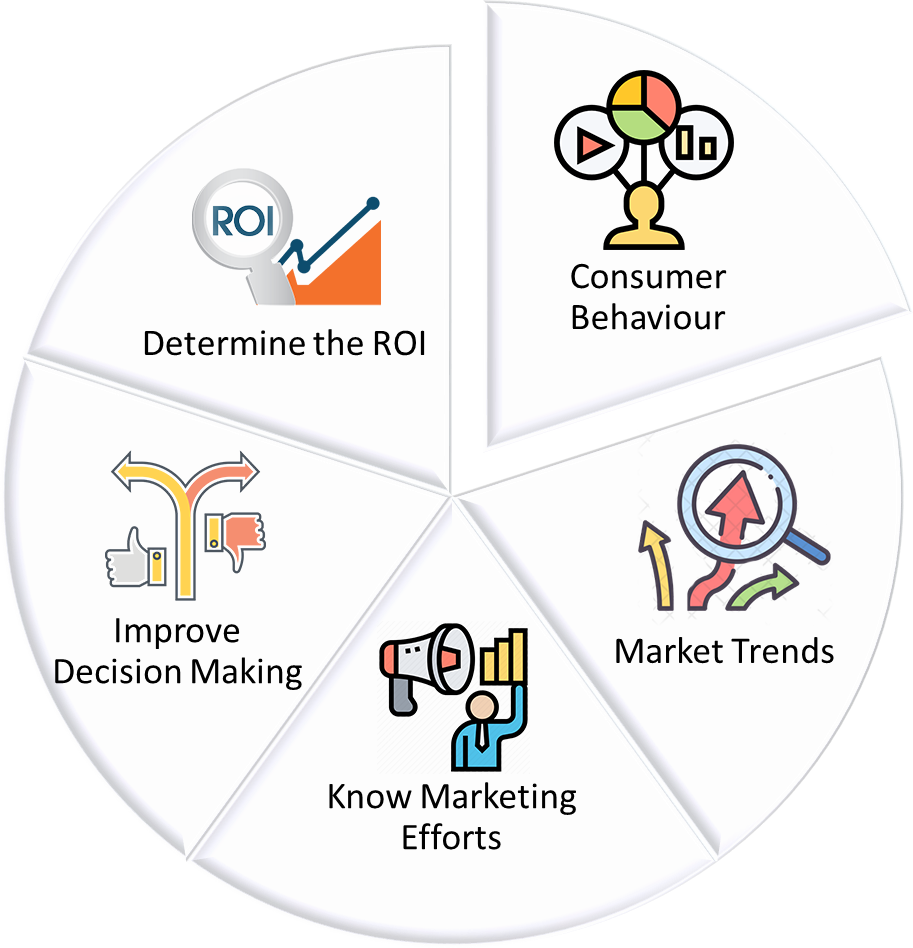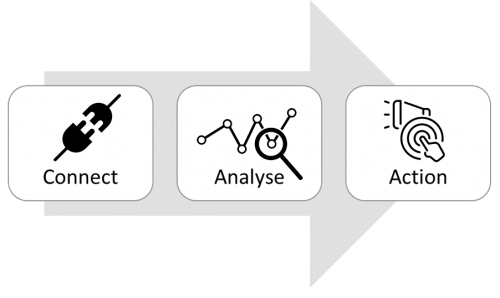 Digital Marketing Reporting Service
Scattered data slowing you down?
Valuable insights from data to uncover the hurdles of your business growth, the essence of digital marketing.
SEO Reporting Service
What to expect in digital marketing analytics?
Turn your SEO analytics Reporting into Action
A truly Value insight!
A bespoke dashboard of the Industry's standard metrics with detailed stats to make a quick decision and formulate strategies for higher conversion.
Your Website is Your No. #1 Sales & Marketing Tool. Let us identify which SEO marketing metrics to track and report.