Google Ads Management Services
Increase Your Sales. Grow your business.
Get Qualified Leads. Boost Traffic. Enhance Online Visibility
Campaign Design Cost (One time)
Monthly Management Cost (Recurring)
*Google ads spend not included in above pricing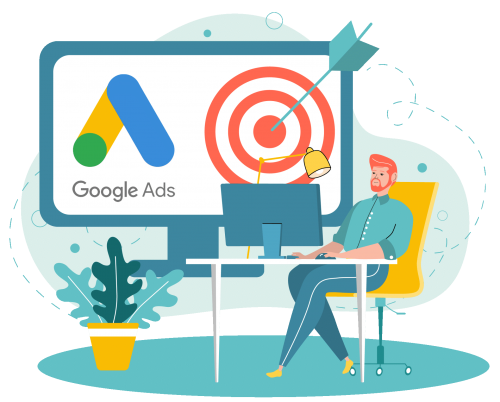 Google Ads Management Agency
Not happy with your Google Ads management
Have you recently set up your digital footprint using Google Ads service and not getting enough traffic and leads?
Means something is wrong somewhere. Get your Google Ads campaign checked by the professional Google ads management agency and understand your key take-aways to meet your business expectations and to beat the competition.
Google Ads Consultancy
Bitvero is the difference
We research in-depth to find facts before any advice
And you will find that during the Google Ads consultancy.
We offer a complete suite to make a measurable difference to your sales funnel, business growth which helps increase ROI.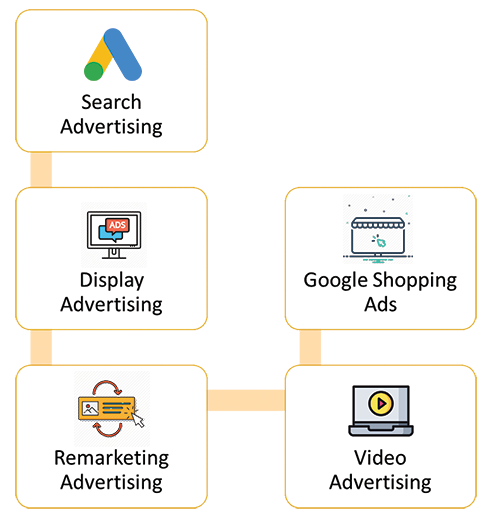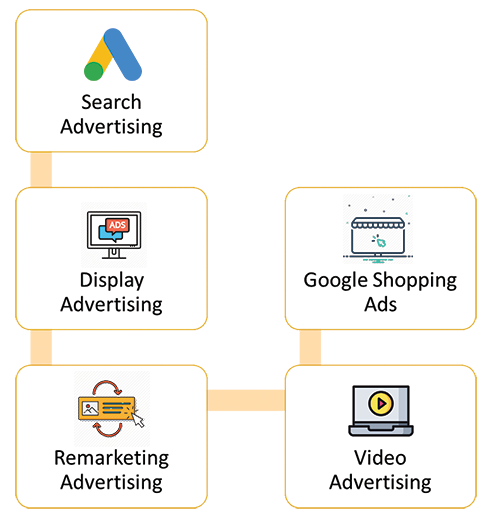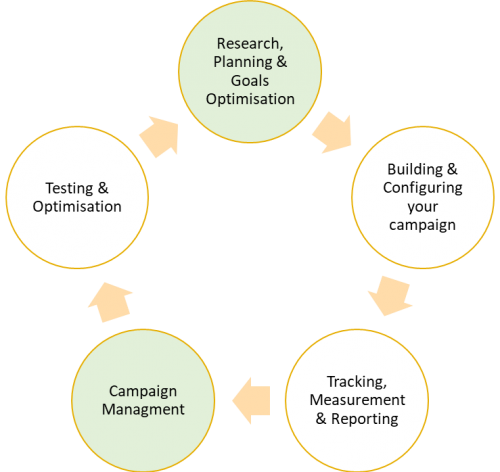 Google Ads Management Services
Google Ads Management: The Coverage
Simply full coverage with Flexible 360◦ Approach
Right from campaign creation to dedicated Google Ads management and returns.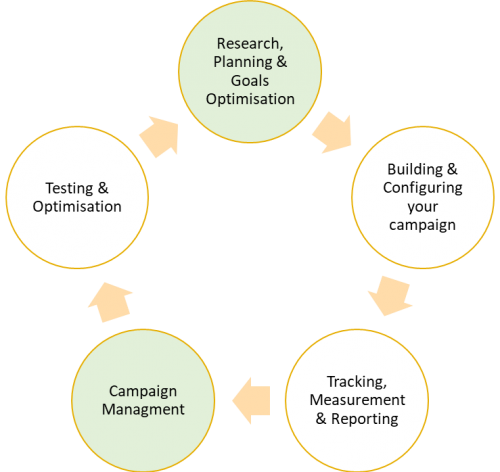 Google Ads Consultants
Are we Good to start Google Ads Services?
We won't suggest unless your brand amplification is in the right direction.
You may end up losing time & money both if the overall digital marketing campaign is not strategic.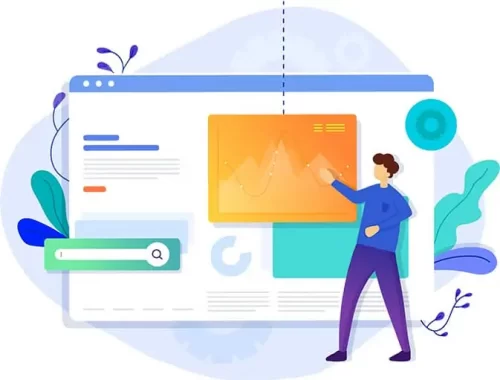 Google ads management Company
Google Ads Management! Why Bitvero?
You can enjoy with us, fair pricing strategy, 13+ years' experience,
It is time to speak to Google Ads management company if you encounter a sudden drop off in Google ads ranking and end up paying high CPC due to the poor quality score.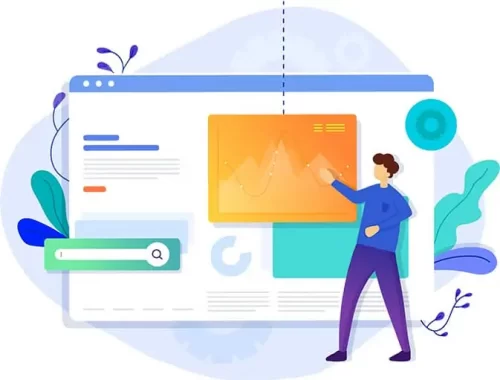 Google Ads Management
Google Ads: The downside
Pay & Manage Google Ads till no limit, the moment you stop visibility gone
Yes! Take informed decisions with your brand.