Google Penalty Recovery Services
Google Penalty Assessment and Recovery
No worries... We can make it simpler for you!
Recover from Penalty. Get your traffic. Start Ranking Higher on Google Again.
Avoid potential loss of your brand image, organic traffic, Keywords ranking, leads & conversion due to Google Penalty. DON'T PANIC!.
At Bitvero, our Google penalty assessment and recovery services identify on and off-page factors, sitewide issues or page-specific penalties and help you regain your website in a healthy stage.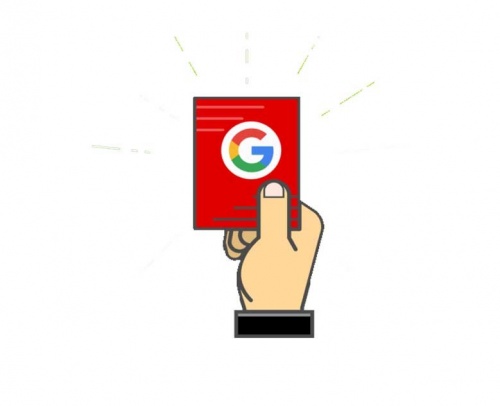 Google Penalty Assessment Solution
My rankings are gone suddenly!
Have you been penalised?
Was it Penguin? Panda or Hummingbird Algorithmic Penalty?
Not Sure if your website meets Google's quality standard!
A few signs to check if your website is running through that bad.
A sudden drop-off of your target keywords ranking, a sharp decline in overall traffic – be it organic or direct traffic, website URL is not appearing in Google search, a warning message from the Google webmaster tool about unethical activity done by your internal or external digital marketing company.
SEO Penalty Removal Services
The Recovery: Panda. Hummingbird. Penguin
Google Manual or algorithmic Penalty!
We follow a simple process for Google penalty removal.
Content Analysis, identify Spam Links and get them removed, disavow bad backlinks that are bad for your website  
Our unmatched experience with solved case studies and regularly testing Google's algorithms habit has put us in a position to get your online business recover from a Google SEO penalty. All you ensure you choose the right Digital Marketing Company that can stick to the sure short plan to recover your online business.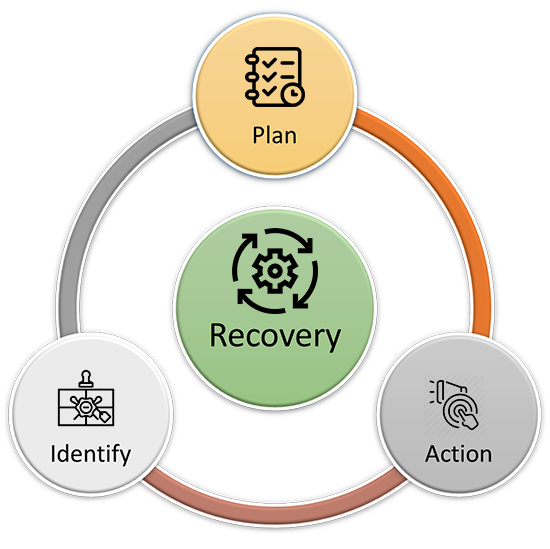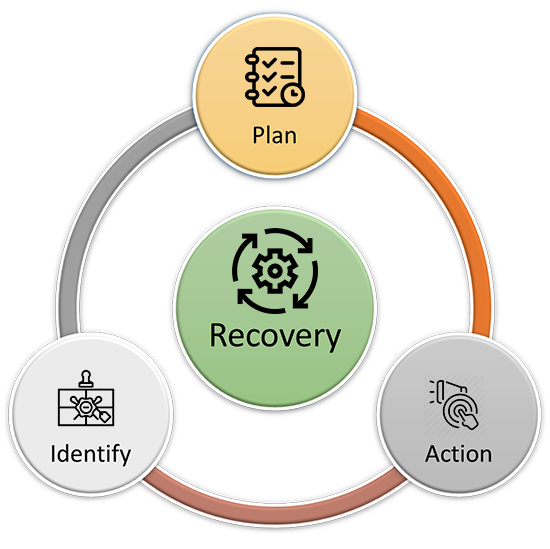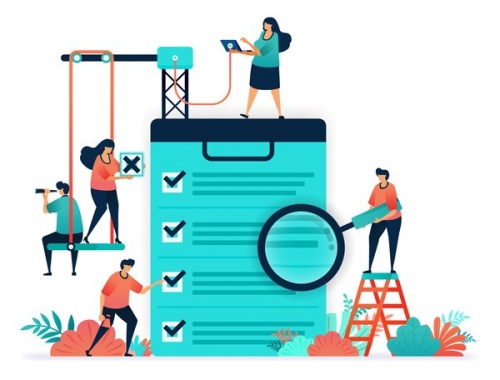 Google penalty removal services
Google' (FUD) Fear. Uncertainty. Doubts
Don't Panic! All you need to do is keep patience and take the right actions.
Our Google penalty removal service is designed to save you time and make a smile back on your face.