Branding Solutions
Branding Agency & Services
Your Asset. Your Brand. Your Experience.
Your Imagination. Your Voice.
Your business is the body. Your brand is the soul.
Do Clarity + Make Connection = Get Conversion
*Office stationery includes designs of envelopes, visiting cards, letterheads, notepads, invoice in coral or PSD format. Printing is not included.
*Brochure includes 5 pages design in coral or PSD format. Printing is not included.
*Logo includes up to 3 different designs in coral, PSD & High-resolution JPEG.
*Domain booking & maintenance cost is one year.
*All cost excludes GST.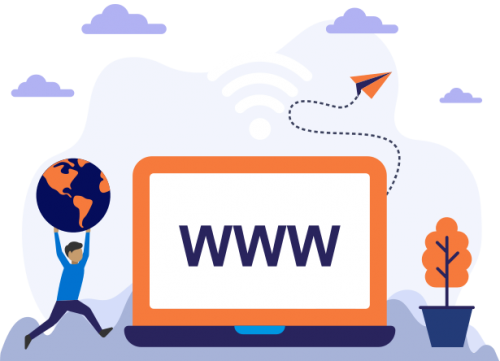 Domain Consultancy
Domain Booking & Consultancy
.com journey...
A journey of thousand miles starts with a single step.
Make it firm. Let's consult your domain
Allow our highly skilled domain name consultant to help you book the short and crisp domain to reflect the high-end side of your brand.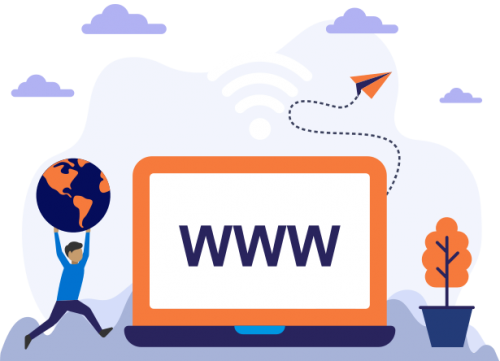 Corporate Logo Design
Creative Logo Design
Quote your brand, make it speak with a corporate logo
A creative logo is the silent ambassador of your brand.
A branding consultant can make your brand logo memorable and Iconic; this may give you an edge over your competition.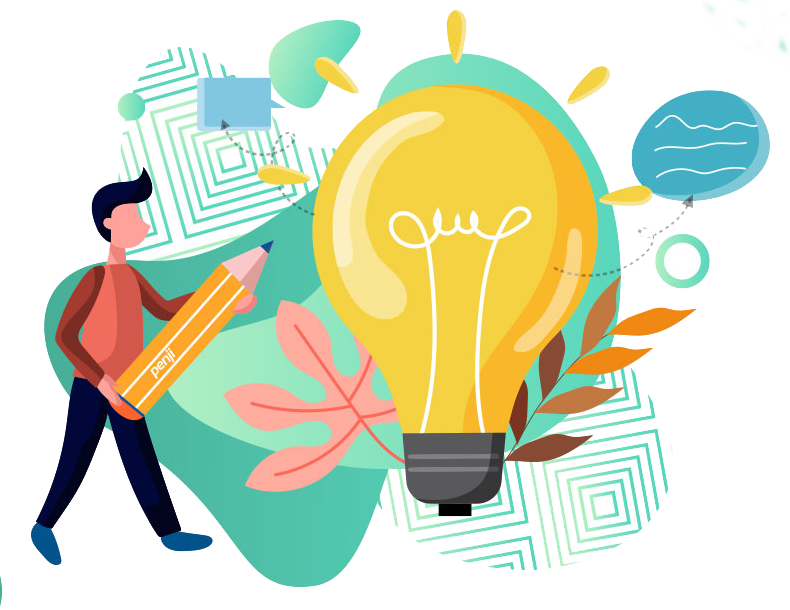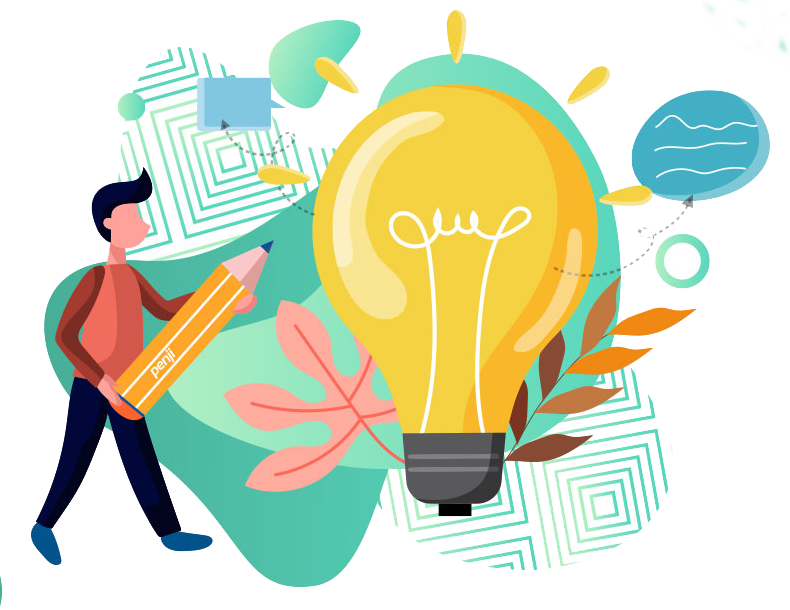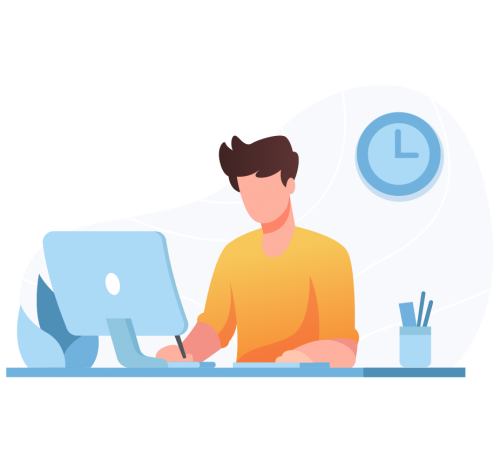 Corporate Identity Design
Business Stationery
Small business. Be prepared.
Catalogues. Letter Heads. Visiting Cards. Envelope. Notepad. Invoice
Shape your brand. Consult now
Choosing the right colours for your brand logo, signage, and stationery is imperative. It reflects your business brand, tone, and message everywhere, so let branding consultant design your corporate identity professionally.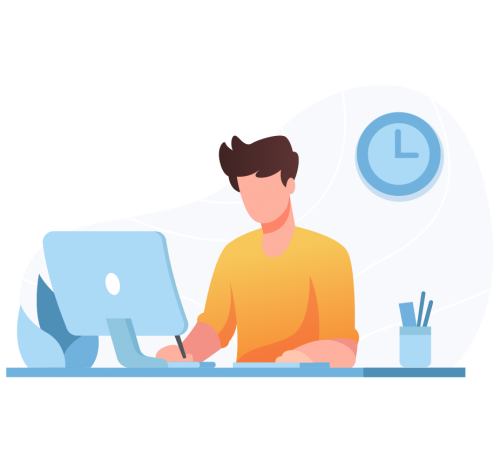 Branding Agency
Email signature for Branding
Make it simple. Powerful
Speak your brand style
As a branding consultant, we bring you aesthetic & professional Email signatures that bring out the brighter side of your brand to your potential customers, be it colour codes, typography, image style.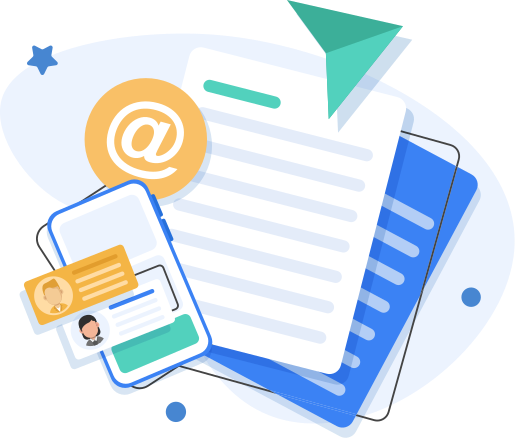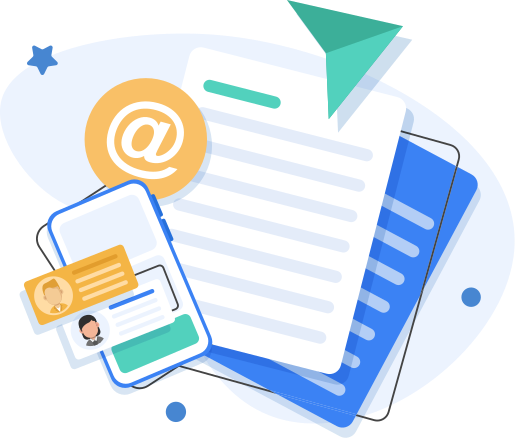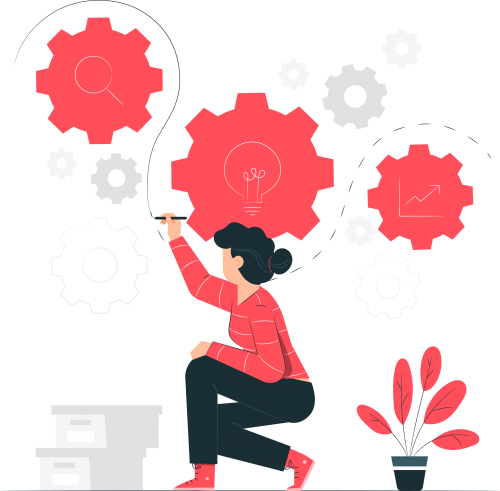 Brand Consultant
The Commitment
If you don't like it. Just don't pay for it.
Yes. Actions speak louder.
A journey of thousand miles starts with a single step.
We will return your money. No questions asked if you don't like our service.
The right approach decides for us the right direction. Allow our branding consultant to make your products & brand trustworthy.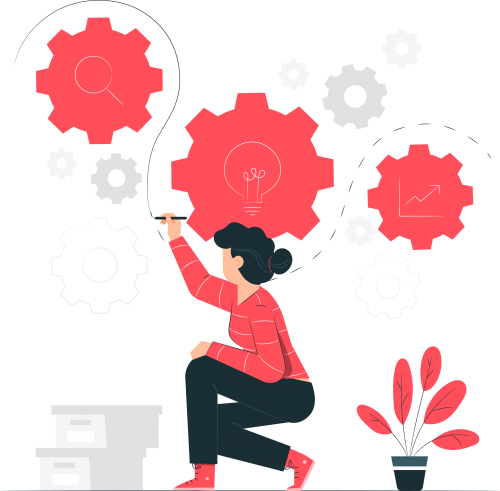 Branding Agency
Business Solutions: The Process
Is simple.
We make it. You love it.
As a branding company, we promise to make the journey enjoyable for you.
Launching or revitalising your tired brand? A branding consultant can give you a hand developing the branding elements to tell the company's story, purpose, vision, promise, and values to the world.