Dear Exporter,
Every second that you do not get the briefing. The five most critical insights in export industry.
Today, you are losing money!
This is a free export industry community service sponsored by our firm as a way to give something back to the industry.
It's boiled down to a fast-paced outstanding education on how to increase business in this scary period of rising competition, inflation & diversification of market trend due to E-commerce.
The clock is ticking and you are losing money.
Trade Shows
Autumn & Spring edition of EPCH both are B2B shows.
If you are not diversifying B2C you are losing money!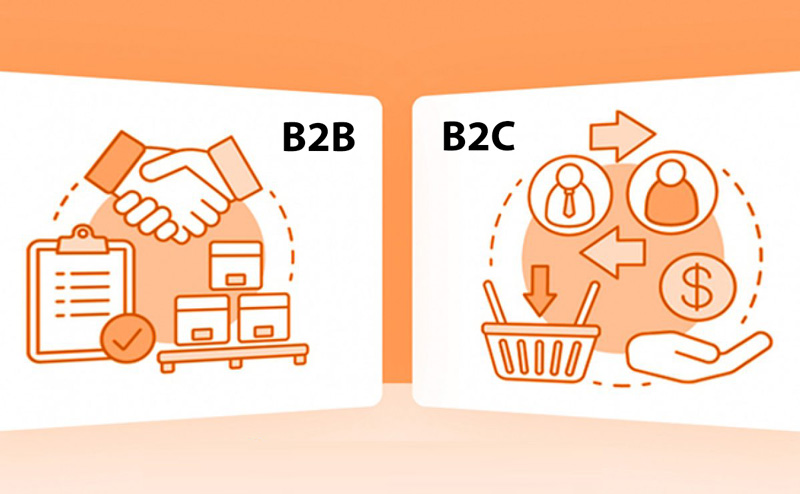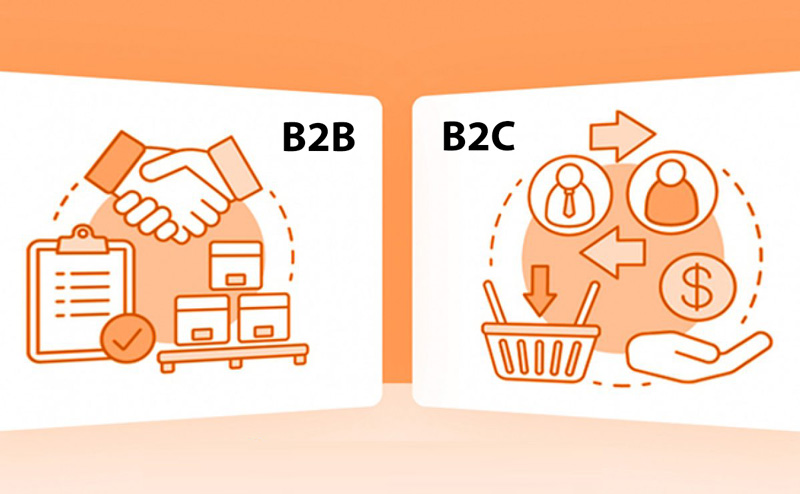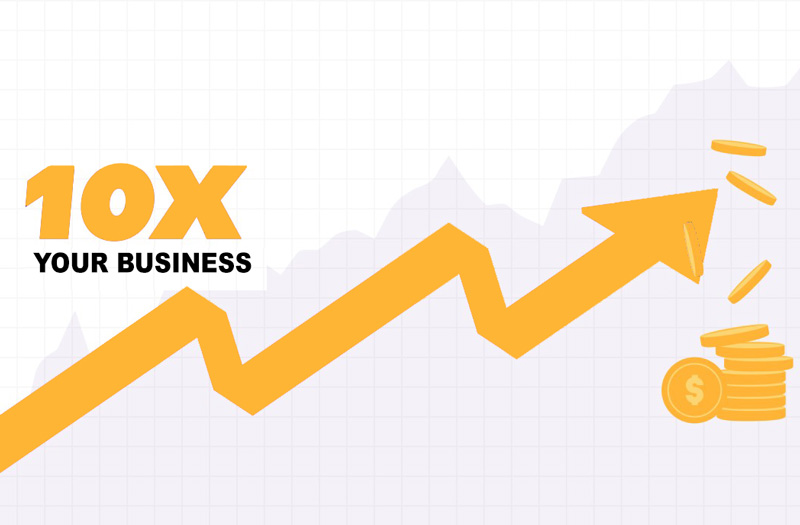 Orders & Business
Your continued participation in trade shows will certainly fetch you business. Perhaps you can do 10x more by aligning B2C strategies.
Still in doubt!
You are losing time & money!