What exactly is content? Creating & aligning words beautifully.
I will say yes!
And yes! It is that simple.
However, not as simple as it sounds. Backed with the world of social science and people's behaviour.
Content plays a crucial role in our daily lives. We nurture kids by telling those stories. As a human, we talk to each other and deliver content.
The media industry entertains us by delivering content in the form of movies.
How to use content meaningfully?
The content becomes alluring with originality. Recently we have started seeing the trend in the Bollywood films released on OTT platforms; they are trying to be more authentic & preserving the originality of the story.
No matter how far they have to go to preserve the originality. We have seen characters abusing if the scene in the story demands.
But, why all the fuss?
The answer lies in people's behaviour. Originality attracts more with the reflection people would like to see.
No matter where they will see the brilliance, they reflect.
The concept of originality
Recreate the original, which means preserving the essence, feel and emotion.
Brands have now started following the concept of original; they try to infuse the brand label with people's emotions.
E.g.
Levis; people know jeans as Levis. Not vice versa!
People connect with Reebok for sports shoes,
Adidas is emotionally connected with people for sports wear
Why?
Levis marketing jeans as fashion & styling, not as a cloth!
Reebok hired athletes to market and amplify the result of their shoes, and they don't market shoes directly.
Adidas is marketing fitness & exercise, not the garment!
Isn't it surprising?
These giant players do business worth billions of dollars & create content that converts via influencers and endorsement marketing services.
A simple fact to connect with people and their emotions. Once they start recognizing, selling becomes a game.
The blend
Expressions, when mixed with emotions & feelings, leave a lasting impact.
We express ourselves with the power of content; language is the tool.
The tool is best used in the hands of experienced individuals.
The Focus
For small businesses, focusing on the content is the key to increasing Avg. time duration of visitors on their website.
No matter how powerful the app, idea, or concept, content can make or break it.
E.g. a popular project management tool, basecamp uses three lines on their website:
In another example, Google, in just a few short lines explaining Google ads management service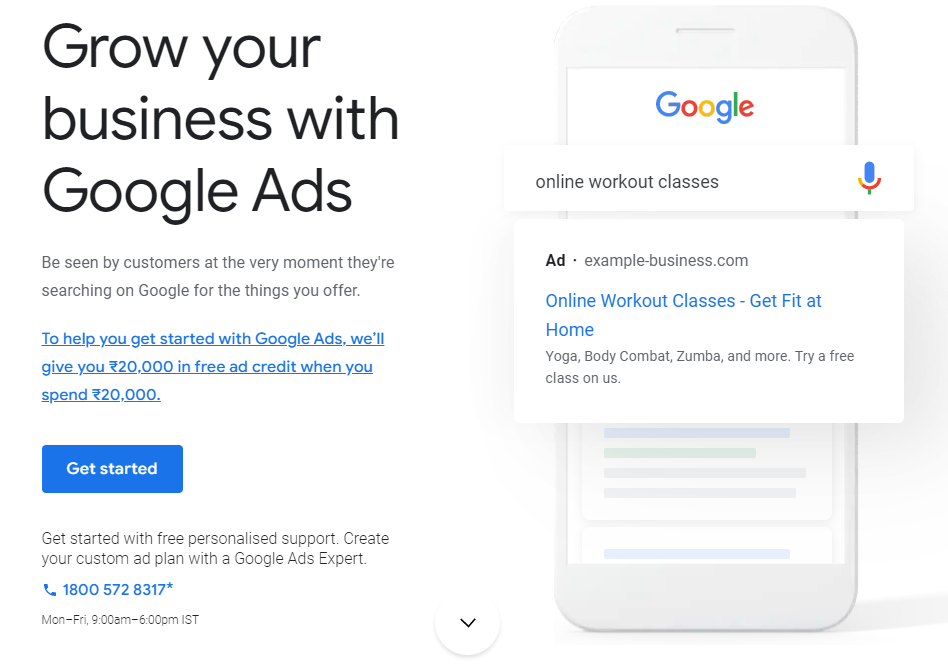 Likewise, SEMRush, a very popular social media tool and multi-million dollar business, explains the app on their home page in short.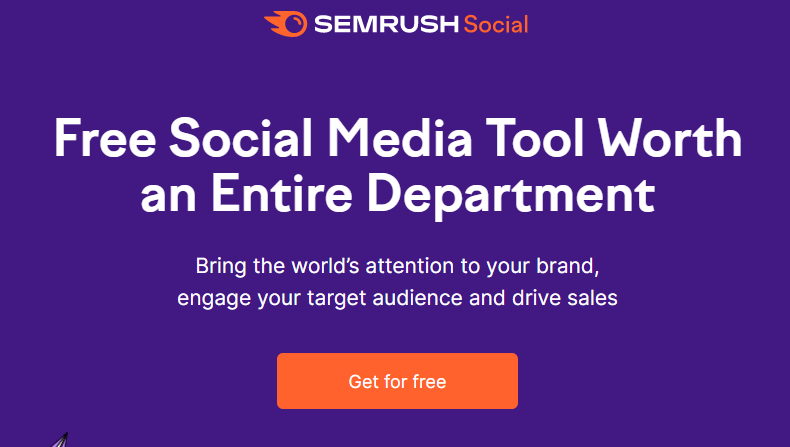 Many other examples, the question is why these companies are using short-form content.
The answer is simple.
They know the power of content and how to use it. Thus each word is handpicked.
Brands avoid cluttering content that confuses visitors.
The role of USPs & CTA in content
Both are essential content ingredients and are easy to find and unique for every business.
E.g. for any hotel, free Wi-Fi, Free parking, and hotel offers are USPs.
Unique selling points (USPs) play a crucial role in buying decisions, giving the business an edge.
Visitors easily understand the context with well-defined USPs, and buying becomes faster.
Without a call to action (CTA); USP's becomes meaningless, so conversions won't happen.
Closing lines
Content is powerful:
If you're driving strong engagement with your creative storytelling ideas,
Strong, focused & neutral emotions to push the desired action for the audience's interest & make you win the business race.
A team of digital marketing professionals who know the Art of making customers fall in LOVE with your brand!