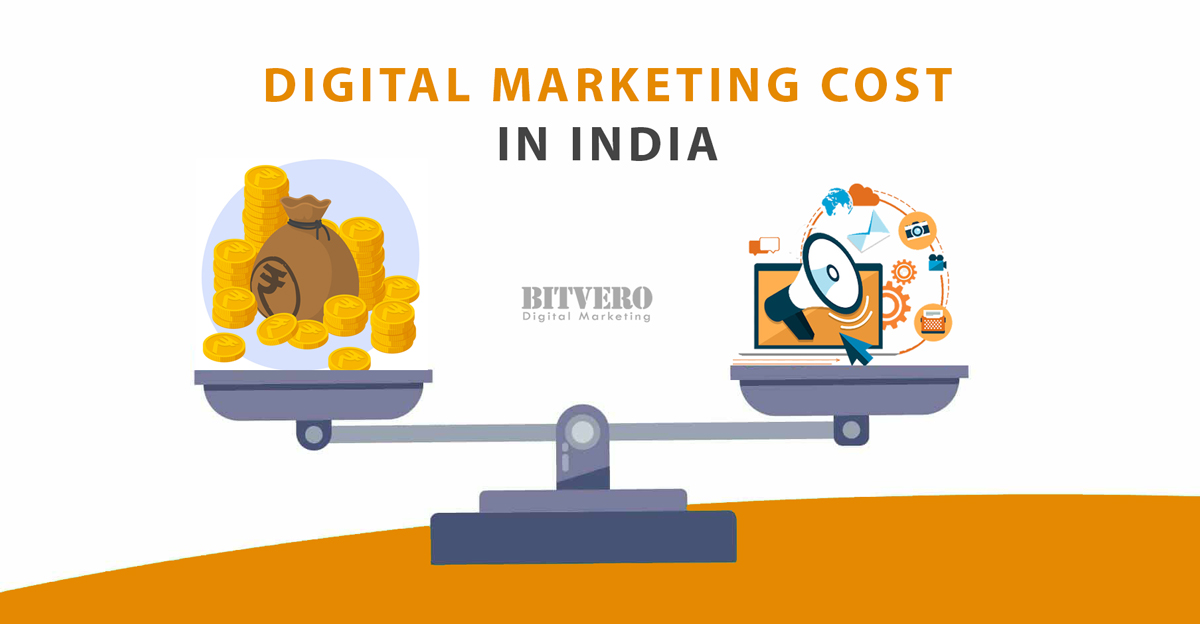 Every digital marketing agency portrays creativity; perhaps why not, in cost, they are creative too? So what is the reason they keep the cost of digital marketing hidden!
That one question is far more ambiguous, isn't it! Or we haven't thought it that way.
In India, digital marketing is quite an open business. But, still, agencies keep ambiguous when it comes to showing prices and saving on digital marketing packages!
But why they typically stress on digital marketing packages only!
Is there any hidden agenda?
Listen, if things are hidden, then agenda too!
Why do digital marketing consultants sell digital marketing packages as deals? And you may find the deal patterns almost the same.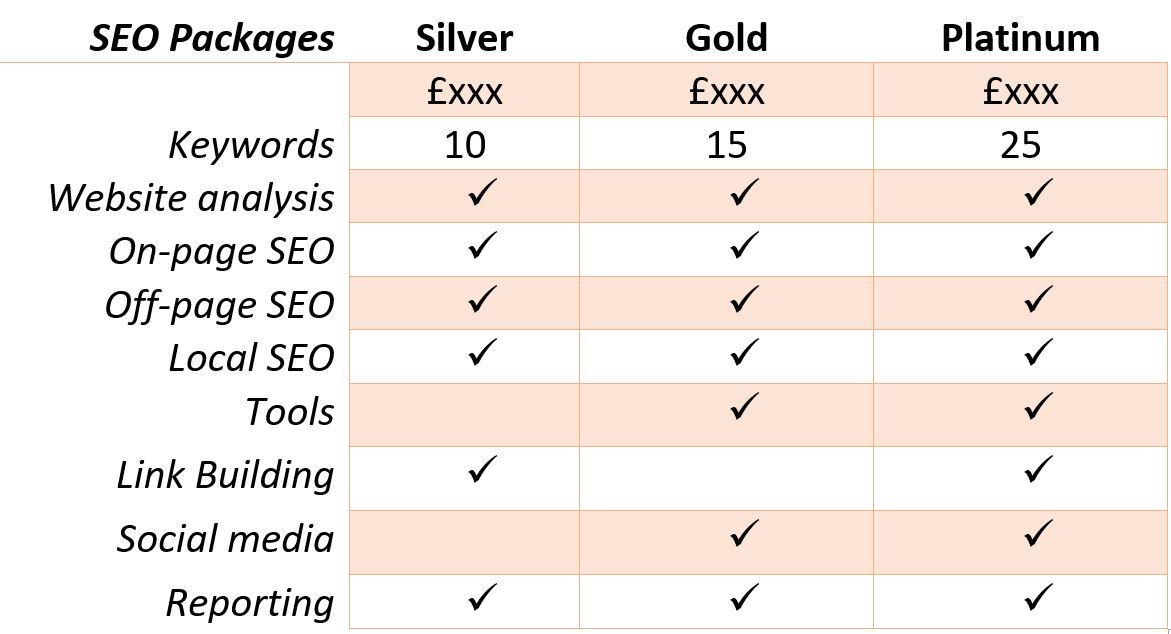 Few things are fixed and non-recurring, although it's a package deal! Nevertheless, the trend is going on and every single marketing agency is showing interest in dragging the same trends without exploring something unique and more transparent that meaningfully affects the campaign cost.
Simple.
And corporates, including businesses, happily consider, no matter the criteria or what is hidden!
Most of the time, they feel it stressing going into detail, avoid discussing ROIs, and set aside pondering on keywords that are essential to consider.
Try Googling 'Digital Marketing Calculator', and you will be surprised that not even 0.1% are ready to disclose the cost that way!
The reason is simple. Transparency is lost with the customer.
Perhaps so many digital marketers all think that way.
However, @Bitvero, we felt out of the box and started the same digital marketing services with a difference and more transparently to give detailed bifurcate costs benefits to the outside audience seeking genuine corporate branding solutions. 🙂
And that is quite simple.
Keep transparency. Nothing to hide.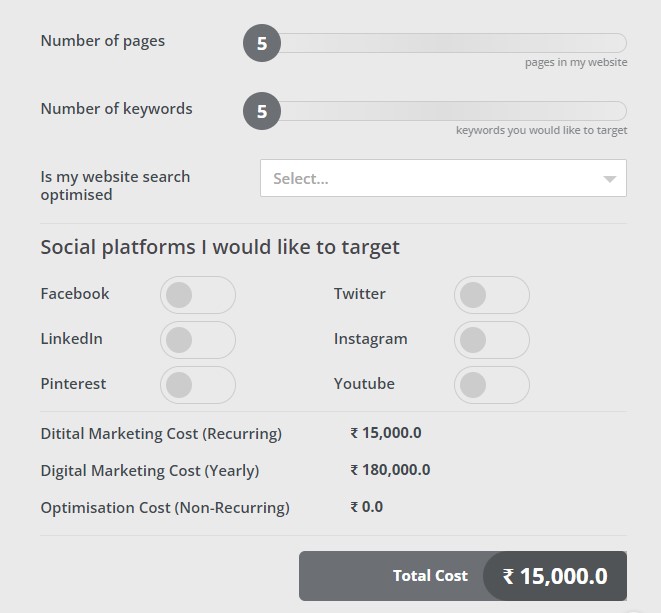 Thus Digital Marketing Cost Calculator is born. Because the team Bitvero knew if you're concerned about the campaign budget, you're already halfway to your answer to make a thoughtful decision of buying digital services from the right digital marketing consultant.
Make a selection with the number of pages and keywords, and you are done.
Digital marketing quotes are right there in front of you.
The level of consultancy is unmatched; we have realised in many early stages that Google is a game of transparency, tricks wastes time & money both.
Thus the initial & primary consultancy in digital marketing is the key to winning any customer, that's cap!
Right actions, a focused approach, and patience with consistency lead to drive results.
That's what we strive for in Bitvero UK and now mirroring the same ethos & values in Bitvero India.
Thank you for going through the article. Feel accessible to contact @Bitvero, a Digital marketing company.
A team of digital marketing professionals who know the Art of making customers fall in LOVE with your brand!