The Power of Social Media Marketing in India: Why Your Business Can't Afford to Ignore It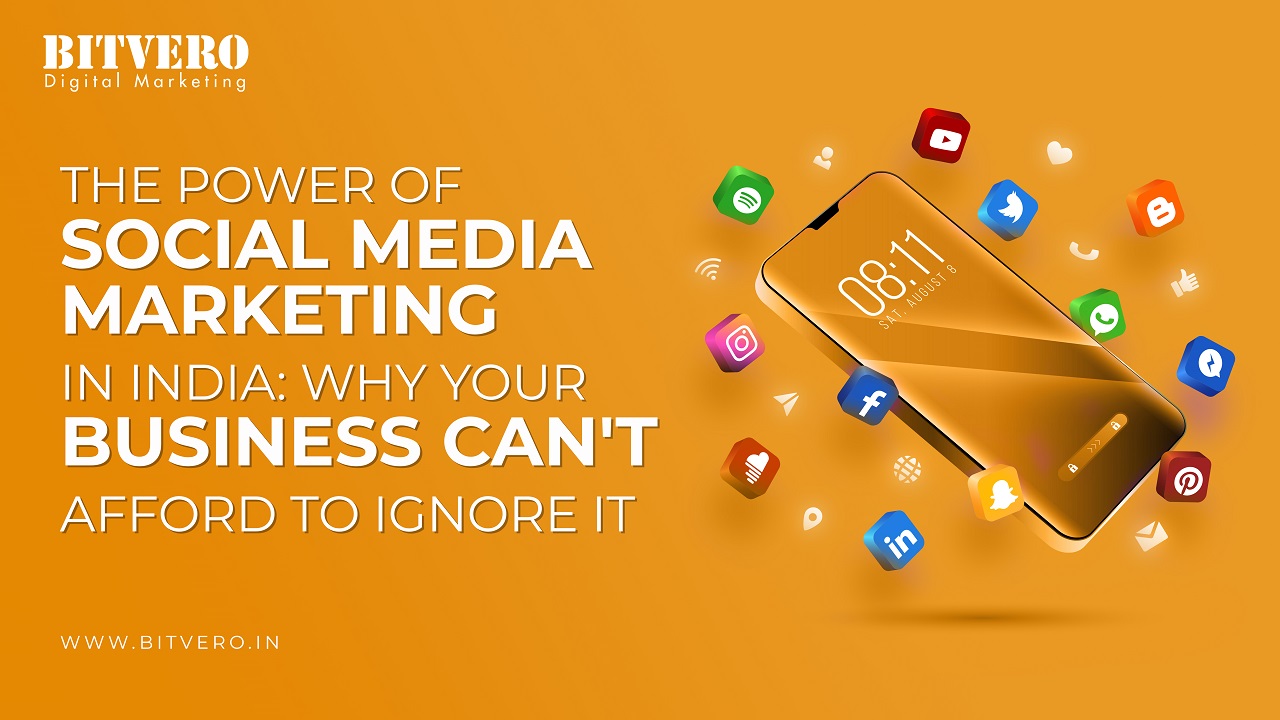 Social media has become an integral part of our lives and has undoubtedly transformed day-to-day life. From sharing our birthday celebration pictures to debating various issues, social media is the new normal of our lives. Even businesses today find it the best way to reach out to customers.
Businesses are using social media to market their product and services. From increasing brand awareness to generating leads & conversions, social media marketing has helped many brands succeed.
If we talk about India, social media marketing has become a powerful tool here. With its second-largest population and high user base, it is turned out to be a huge business market.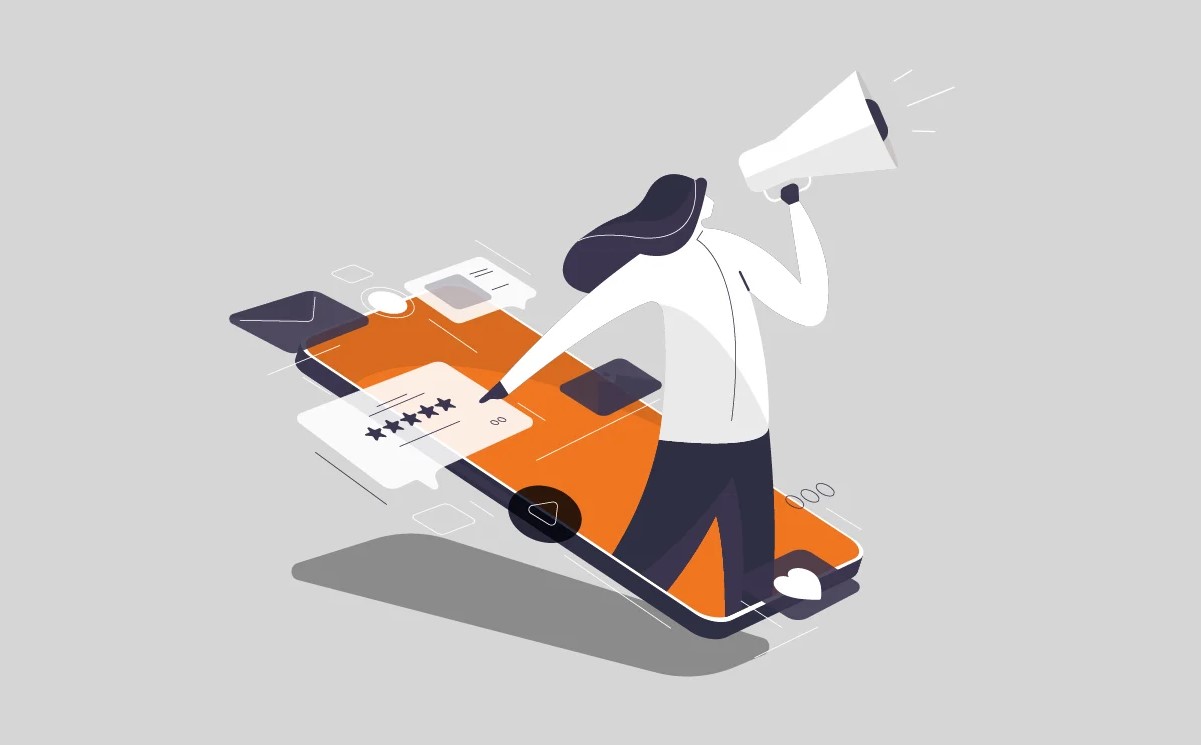 In India, social media marketing has become a promising avenue for almost every business, regardless of size or sector. From beauty brands to hospitality and tourism, real estate to technology and electronics, enterprises in every industry have identified the ability of social media marketing to connect with customers.
In fact, not only have they recognized its immense potential but also have experienced it. If you look at the big Indian brands like Myntra, Nykaa, PaperBoat and Bewakoof, they all started from zero but have achieved remarkable success with the help of social media marketing.
Let's look at the factors that make social media marketing in India so effective.
Around 457.0 million social media users are active in India, which compels more businesses to make it a part of their marketing strategy.
India is the second-largest online market, behind China, which makes it easy for businesses to sell their product or services online.
The average Indian social media user spends 17 hours weekly and 2.4 hours daily on social media platforms.  This helps businesses to allocate their advertising budget effectively to reach their target audience during peak usage hours.
Two-thirds of Internet users in India are 12-29 years old, representing a significant market segment with high purchasing power.
Every 2 in 3 Indians who have smartphones are on some social media.
Moreover, the growing influencer marketing in India has become a massive opportunity for brands to shift their spending on advertising to social media channels to reach and engage with their target audience.
Diverse demographics of India have increased the role of user-generated in social media marketing. Businesses share user customers' experiences, reviews, and testimonials, which help them build trust with the audience, especially in India, where consumers value word-of-mouth recommendations.
The huge market, user base and growing trend of influencers have helped not only Indian businesses to avail of the benefits of social media marketing but also attracted international brands to shift their focus to India.
Big brands like Amazon, Samsung, Coca-Cola, Nike and others have made a strong social media presence in India for several years, with a consistent and strong social media marketing strategy.
With a huge user base and diverse demographics, promoting your business on social media is necessary for every business. If you neglect your social media presence, you lag your business behind.
Why Your Business Can't Afford to Ignore Social Media Marketing
Now that you understand the importance of social media marketing in India, you must try your hand at it.  Let's take a look at what advantages you can miss out on if you ignore Social Media Marketing. 
It allows you to reach a wider audience & increase brand awareness
Social media marketing is not just about promoting products, but also about building meaningful connections with your audience, which can lead to long-term success for your business.
It is an effective way to increase brand services to a broader audience. By creating a social media presence for your business, you can interact with your followers, share awareness, build strong relationships and establish trust.
Let's understand how social media marketing can help you grow and increase your brand awareness with the example of Nykaa, a beauty brand.
Initially, Nykaa was not widely known, but social media allowed it to build its brand and reach a wider audience.
The brand recognized the power of social media to connect with consumers by creating engaging content that resonated with its target audience and invested in influencer marketing.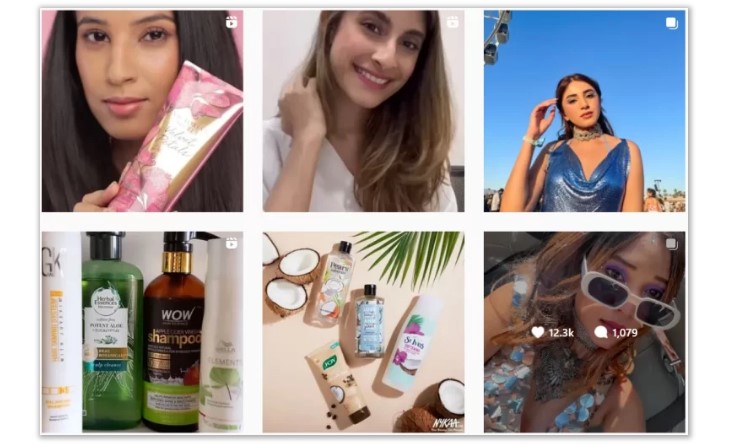 This helped to increase brand awareness and grow the business. Today, Nykaa is one of the most popular online retailers of beauty products in India, and its success is largely attributed to its effective use of social media marketing.
Social media marketing provides you with targeted audience
If you are a beauty brand, you will most likely target the female audience, which is where social media helps you. It allows you to target specific audiences based on your interests, demographics, behaviour, and location.  This targeted approach helps you reach the right audience and increase the chances of conversions.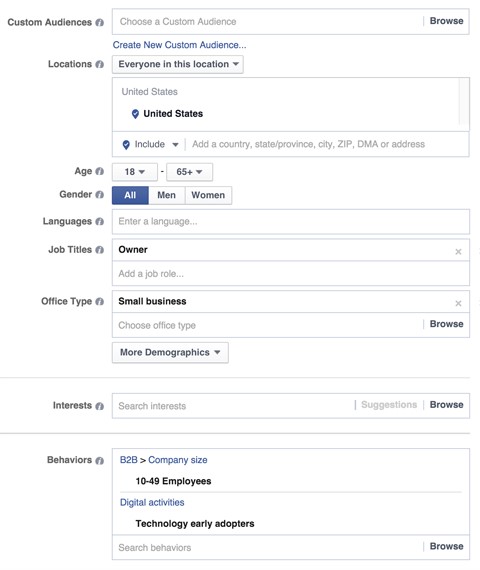 If you look at the example of Zomato, you will see that its marketing strategy is centred around targeting specific age groups, which consists of individuals aged 18 to 35 who have smartphones at their disposal.
It helps you to engage with customers & build relationships
Social media platforms allow businesses to engage with their customers in real time. This engagement can help you to listen to your customers better. It lets you understand their preferences, adjust your business strategy and product planning according to their needs, and ensure you offer the right products and services.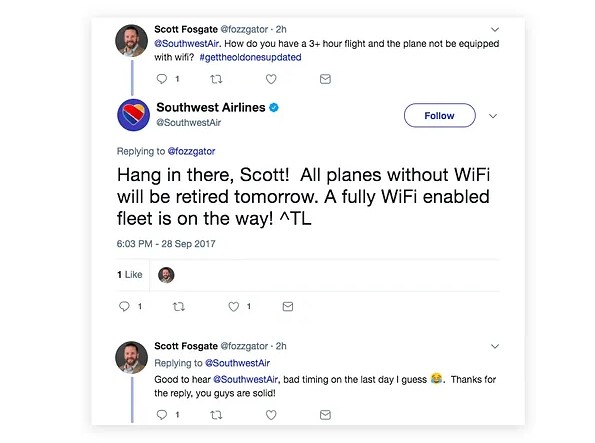 It also gives you an opportunity to build strong customer relationships by listening to and addressing their concerns and improving their overall customer experience.
You can drive traffic to your website
Social media marketing can help you bring more traffic to your website. traffic. By sharing links to your website on your social media profiles, you can drive traffic to your website and increase the number of visitors.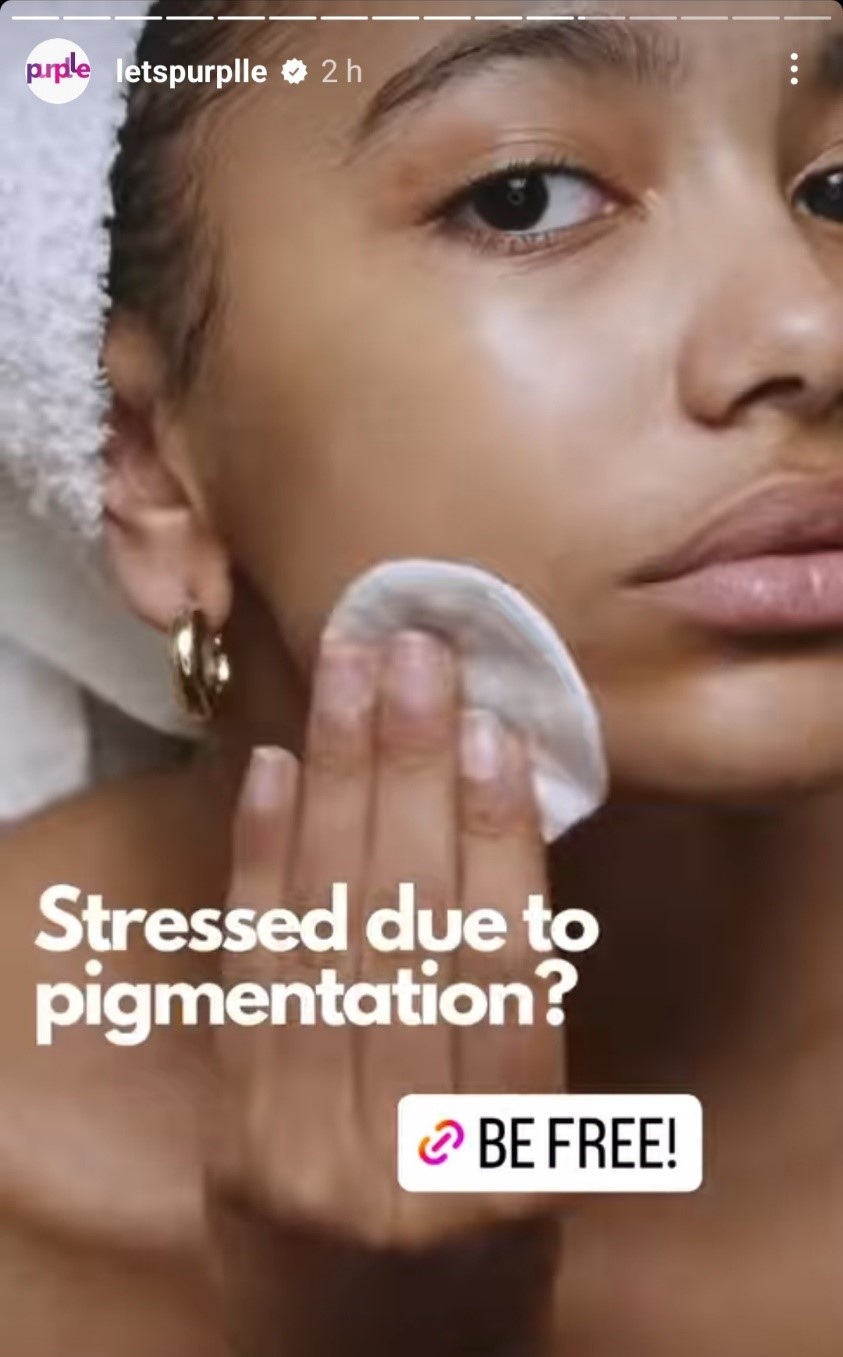 Moreover, social media can also help improve your website's search engine rankings, increasing website traffic.
It is a Cost-Effective Marketing
Social media marketing is a cost-effective way to reach your target audience. In fact, if you compare it with traditional marketing methods like television, radio, and print advertising, it will be relatively cheaper.
Even if you have a small business and a limited marketing budget, you can accordingly create social media campaigns that generate significant results.
It provides you with measurable results
Social media marketing provides you with the ability to track and measure the results of your campaigns. They provide you data for everything from how many people see your content all the way through to how much money you earn from social media. With the help of this data, you understand can  your audience better, improve strategies, and optimize your campaigns accordingly.
Final Note
It is clear from the above analysis that social media marketing has become an essential tool for businesses of all sizes. By leveraging social media platforms, you can reach out to a wider audience, increase brand awareness, build customer relationships, and drive website traffic. With all these benefits of social media marketing, your business cannot afford to ignore this critical marketing strategy.
In case you are lacking time and resources to market your business on social media and looking to outsource your digital media marketing, you may consider hiring Bitvero. We have different social media marketing packages that will help you to take your Social Media presence to the next level.
A team of digital marketing professionals who know the Art of making customers fall in LOVE with your brand!