Are you planning to design a website or planning to redesign your existing website?
If yes.
Then the article is for you.
As a standard procedure, let me tell you upfront, and you can follow either of the two methods.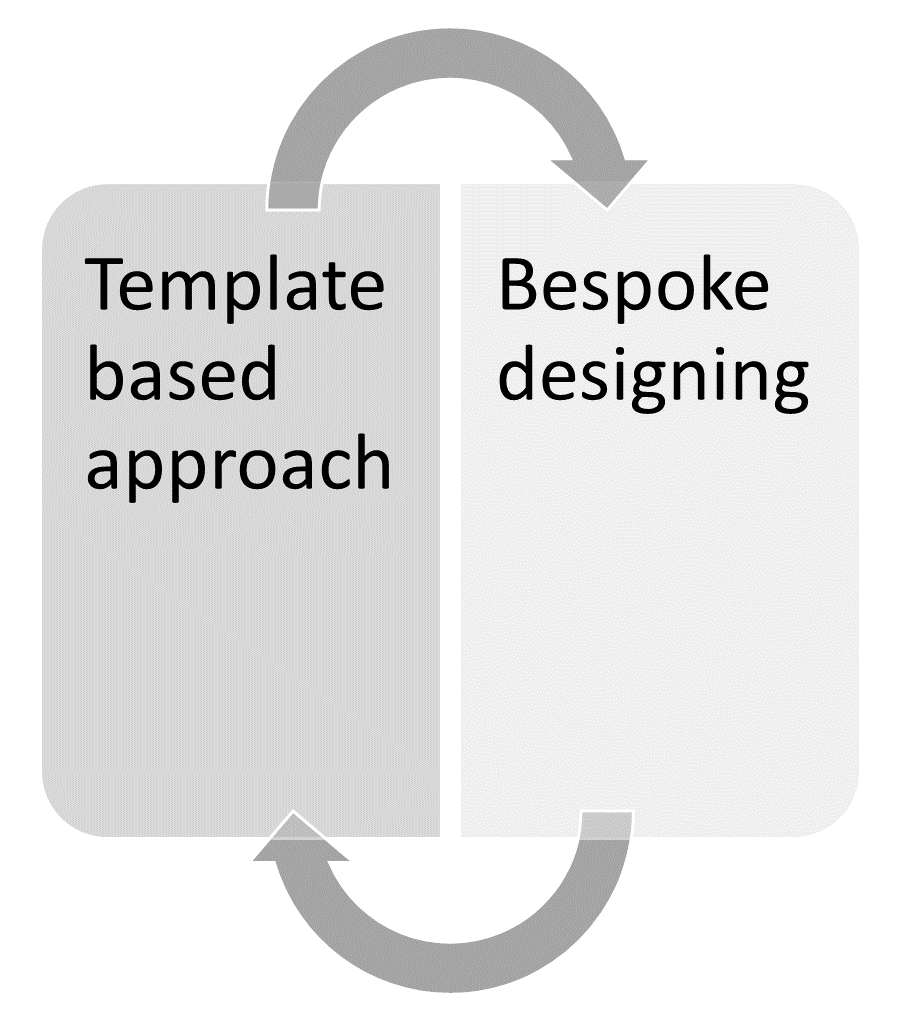 At Bitvero, a leading website design company, we don't just build a website that reflects the art of evoking the users, but we build a website to solve communication, marketing and sales problems.
When it comes to designing the frontend, no matter any CMS – WordPress or E-Commerce like Magento, Open carts, WooCommerce etc.
That is the direct approach,
Website Design: Drag & Drop Method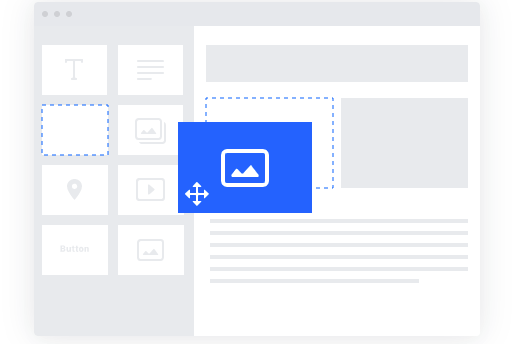 One more method called 'Drag & Drop' is popular with companies like Wix & Weebly.
They ensure personal domain and SEO optimisation in their advance packages.
Still, you cannot expect a full-fledged website optimisation or social media marketing or any other branding activities like any dedicated Digital marketing company does.
However, using such platforms have its pros & cons.
You can design & built a website that is as good and compelling,
Although does it matter if the digital asset is not performing well in Google!
You can check further 'Why not to use Wix website.'
Template & Bespoke Web Development
Now coming back to template & bespoke web development, both of them share their positives & negatives.
And before deciding on your best approach, follow the chart and make informed decisions instead of ignored ones.
Let's consider a template-based approach first.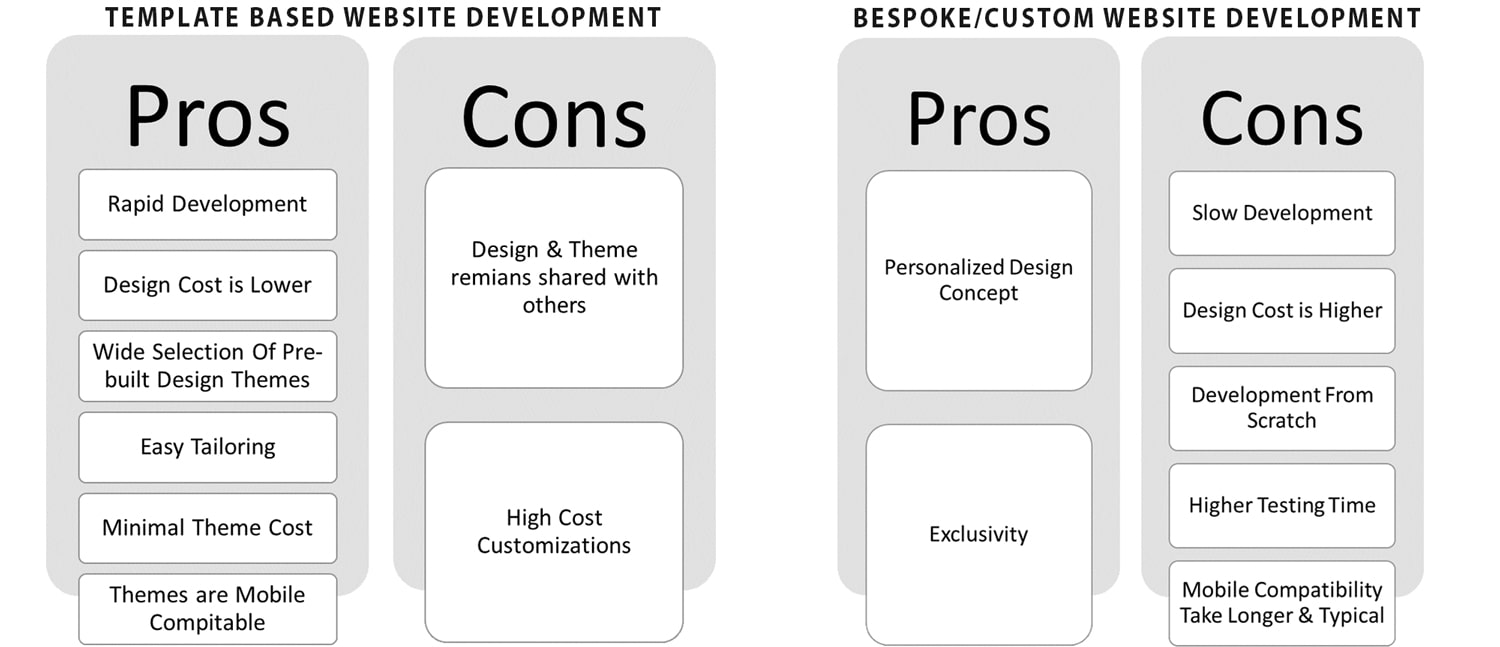 Now you have a quick idea of both web design concepts. If your web design budget is on the lower side, prefer a template-based approach.
If time is the constraint, then again prefer a template-based approach.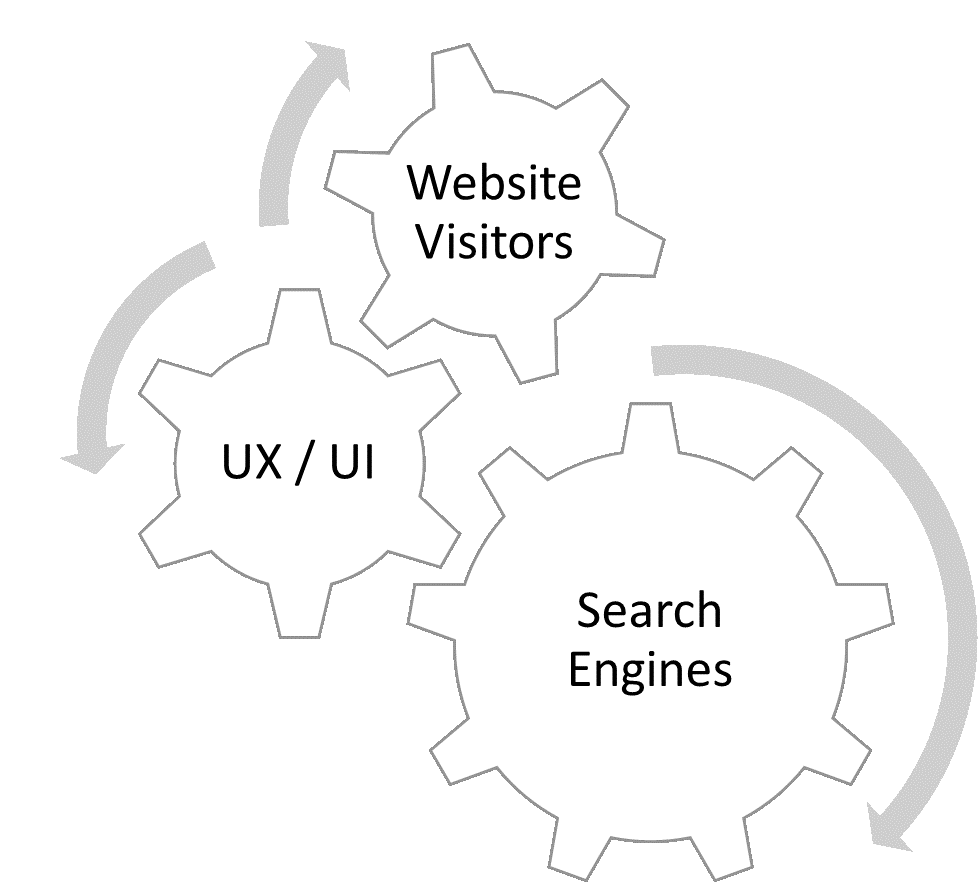 On the other hand,
If your budget & time is not the constraint, you may consider a bespoke web development strategy.
Perhaps in both cases, one thing is most important.
And that is UX/UI (User Experience & User Interface).
Whatever your approach may be, never compromise with the above two things.
Or you may end up defeating the whole purpose of your digital asset.
UX/UI are completely inter-related with search engines & your website visitors.
Thus we strongly recommend ignoring them.
The most common mistakes people make while designing their websites.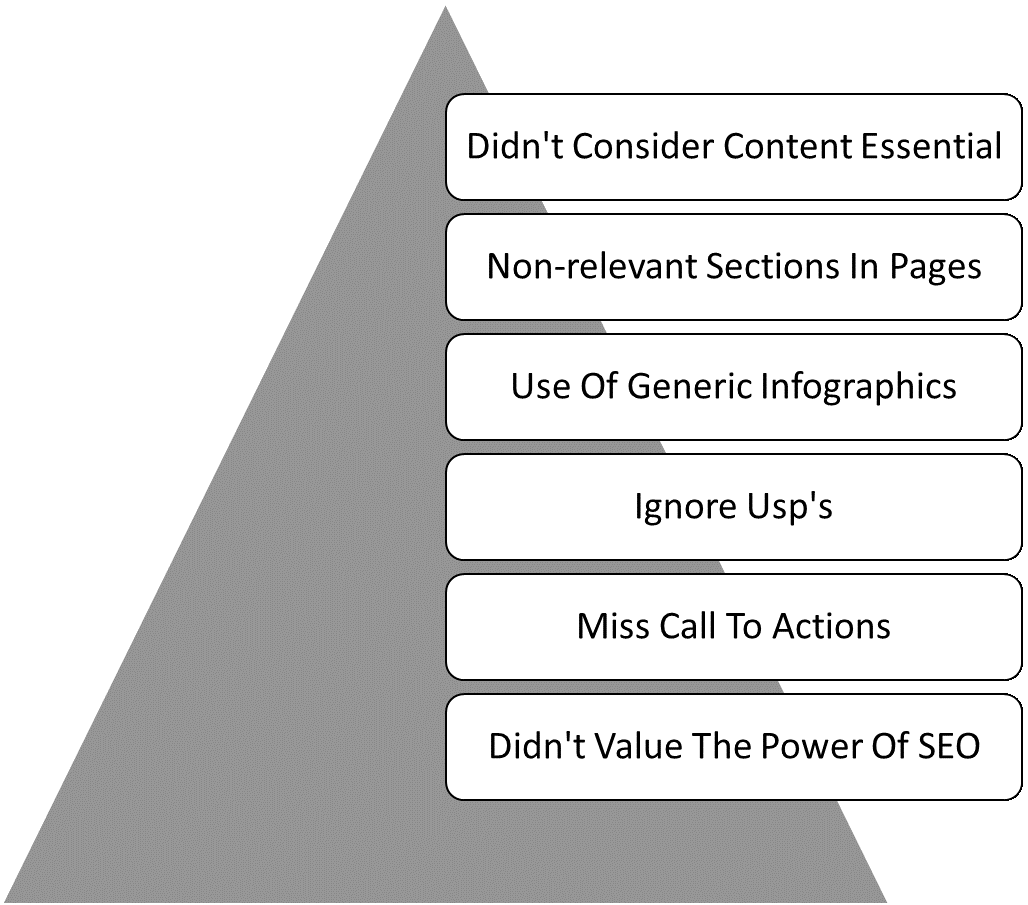 A website can be your corporate identity and your most valuable money earning asset.
The choice remains yours.
It's the strategy that matters.
And you should seriously consider digital identity. But, again, you can discuss this with a Digital Marketing Consultant even if you are slightly confused.
E-Commerce Web Development
Lastly, we would like to discuss E-commerce on your website. Only a template-based approach is most practical; even medium to large companies avoid reinventing the wheel and prefer a template-based approach unless needed.
E-commerce like Meganto, open-cart, and Woo-commerce is pretty popular.
Even WordPress also provides E-Commerce plugins for a quick turnaround.
When should you come up with an E-Commerce website for Business?
If you think you can sell anything via E-Commerce, you can if your products are well researched.
Starting E-commerce with any wrong notion may only lead to disappointment.
E-commerce sounds attractive until you face problems in selling, negative reviews, struggling with product exposure, higher competition, etc.
Thus, we recommend, unless not needed, avoiding E-commerce strategies.
Alternatively, you can discuss your eCommerce project with the expert team of Bitvero, a website design company, as we're all set to continue the UK's legacy in India to give tough competition as we're one of those well-established eCommerce solution providers in India.
@Bitvero, our team is always ready to help you develop your online selling platform so that you can incorporate strategies, integration, migration, promotion, and maintain the eCommerce platform without any worry.
Cost
Any discussion is incomplete without knowing the cost involved in a website design.
When considering cost, we need to ponder over essential parts which structure 'Cost of Website Design.'

And if you understand these parts, no web design company can overcharge you or provide you with a mediocre product/service.
And for easy calculation, Bitvero has first started the 'Website Design Cost Calculator.'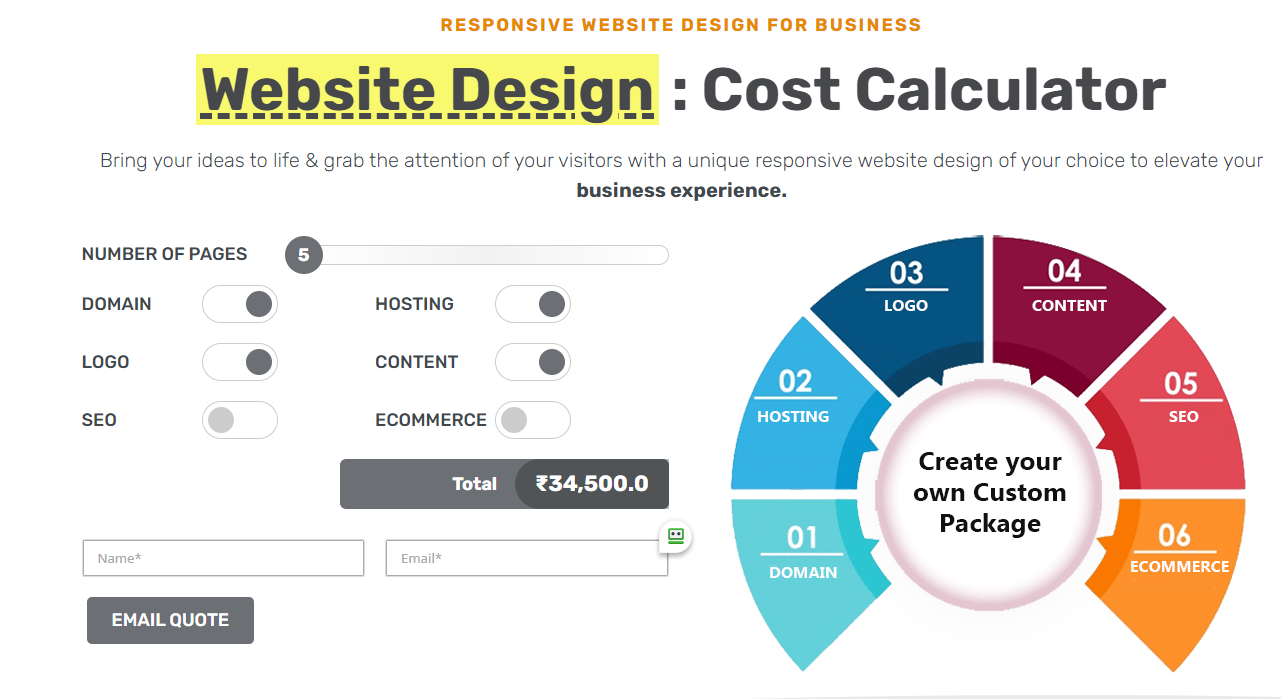 Closing Note
Always discuss the website design approach with your website design company.
And it matters a lot when it comes to the performance and exposure of your digital asset.
Thank you very much for going through the article. Feel free to connect should you may require any further help.
A team of digital marketing professionals who know the Art of making customers fall in LOVE with your brand!