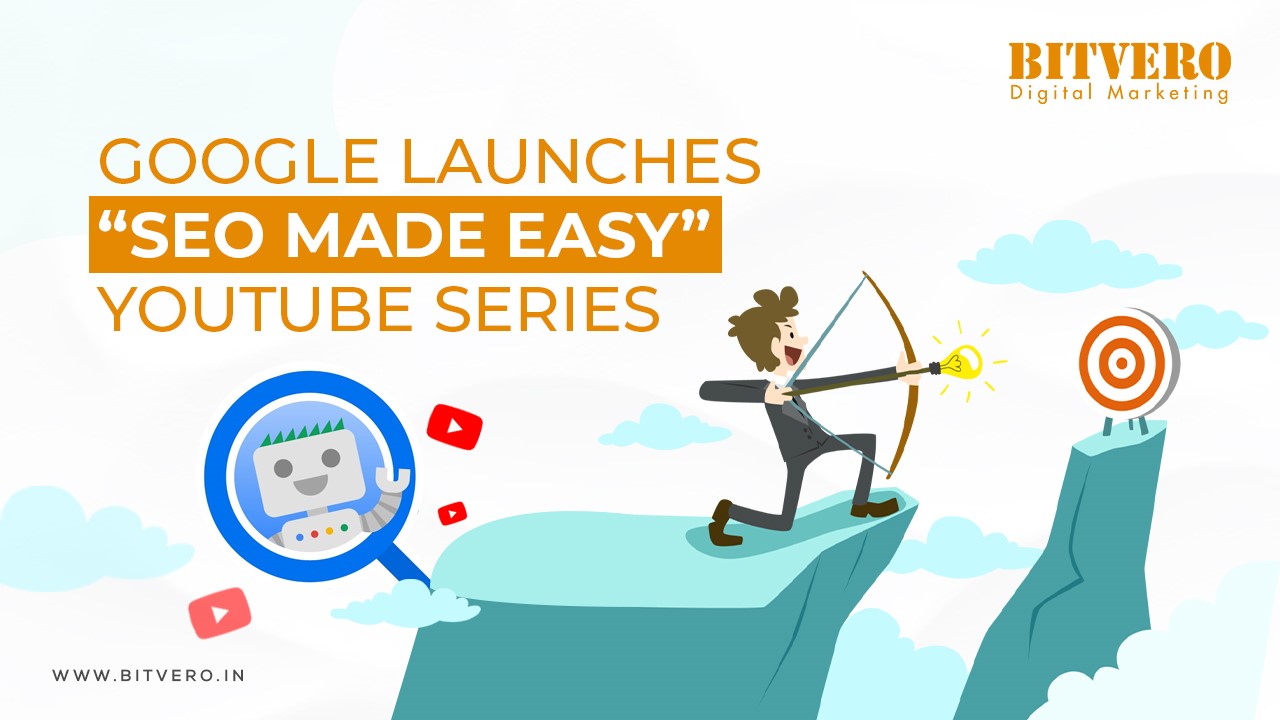 Google recently started a new initiative via its YouTube channel to guide businesses with respect to visibility in search terms.
Anyone who is struggling with their search rankings and looking for tips to improve their SEO can find this newly rolled-out SEO Made Easy series helpful.
That means it doesn't matter if you are a beginner or have already tried your hand at website optimisation; you can watch it out.
Started with the first video titled "Introducing SEO Made Easy!" Google's Search Relations team member, Martin Splitt, mentioned the tips the series is going to cover.
Martin said that whether it is about using Google Search Console to find low-hanging fruits or using lazy loading for a better page experience, people have the chance to make the most of their website.
So, if you are looking to make your website perform well in SERPs,  you can follow on the playlist. Also, in this article, we will discuss the tips shared by Martin through the episodes released so far.
Also Read: I want to appear on top of Google Searches. What should I do?
Tips shared by Google under the "SEO Made Easy" Series So far
Just after the release of the Inaugural video, Martin brought another video titled "How to Modify Your Site Name in Google Search."
In this, we got a tip to provide structure data to Google, informing it about the right name of our website.
Simply put, in any case, if Google displays the name of a website wrongly or not exactly in the way you want it to become visible, you can ask to change it.
For this, you need to add the structure data to the content of your home page by mentioning the exact name you want to display in the search results.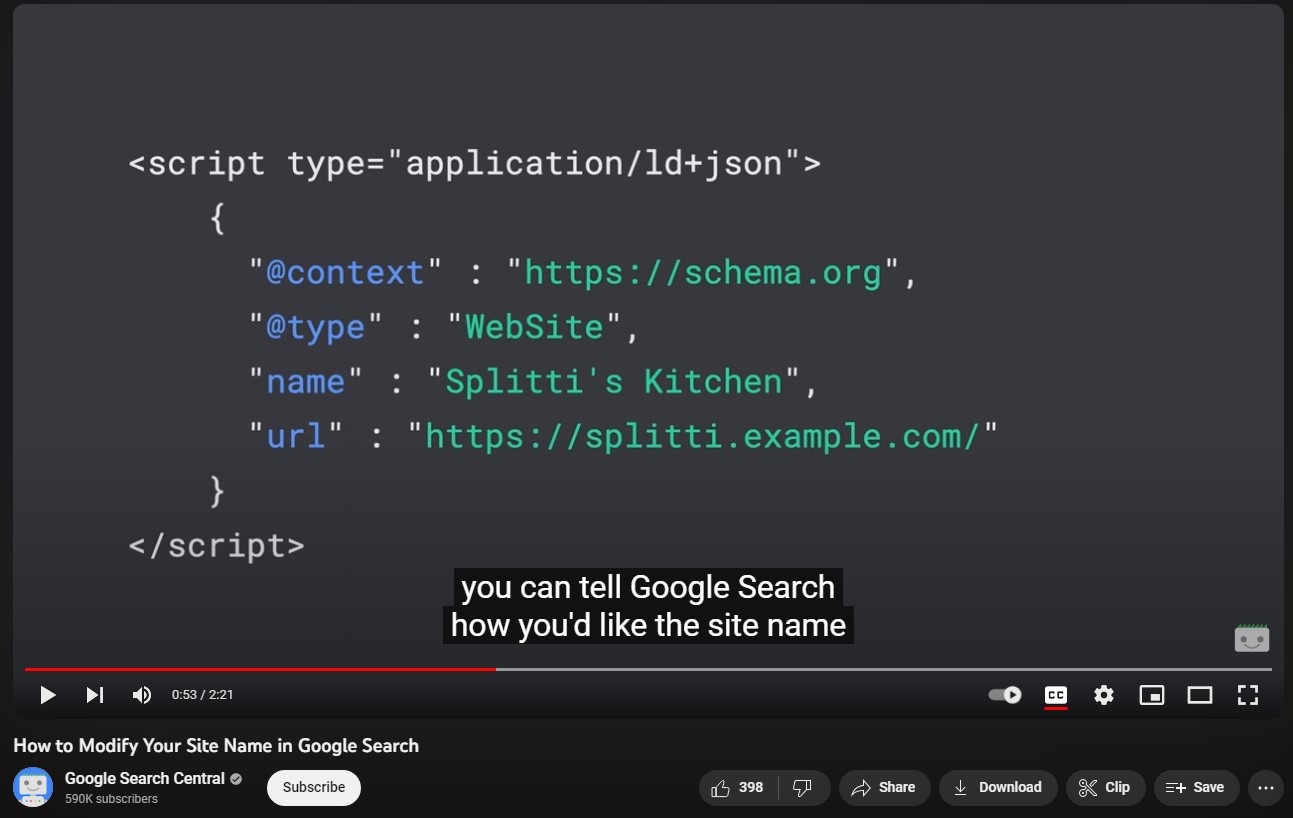 Alternatively, if you have no idea how to add structure data, you can just ensure that your website's name (as exactly you want) remains consistent in the title of all pages.
He mentioned some CMS allow users to set a site-wide name, while others may require manually adding the site name to page titles.
However, he further informed that this tip applies only to top-level domains or sub-domains, not the per-directory level.  For example, see the image below.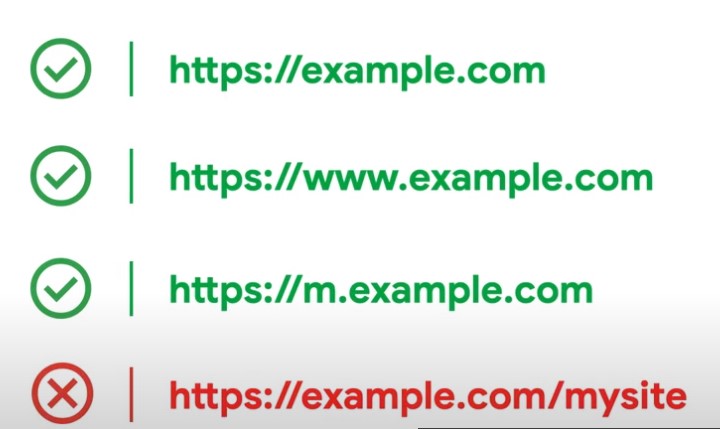 Once you have made the changes, you can wait for it to get updated or request Google via Search Console to re-index the page.
Related article: Do not do these 3 things with your website!
Next Episode Soon
Though Google has not yet published the next video of the series, it shared the information on which topic it will be.
For this, an Introductory video was uploaded that reveals the next episode will discuss if Google can see the content on your site.
Martin hinted that the tip would revolve around the Google Search Console and explain the different approaches concerned with the website content.
As said, the episode has not been released yet, but hopefully, it will be made available soon.
If you are interested to know if Google can really see your website content, you can wait for the next episode to come.
Till then, you can just keep an eye on Google's SEO Made Easy series YouTube playlist.
Struggling with SEO?
If, despite all of the efforts, you are unable to make your website work well in terms of search rankings, thus looking for an SEO agency to help you, consider reaching out to us.
At Bitvero, our SEO experts help you not only with overall SEO strategy but also dig deep into your website to provide SEO consultancy.
Ask for the quote or call us on +91 901 276 4000
A team of digital marketing professionals who know the Art of making customers fall in LOVE with your brand!